Society
Why are piano keys, smartphones, and car seat belts designed for men by default? Why do women have more side effects? Why does the media report largely on men? What is mom-shaming? Why are 82% of biographies on Wikipedia male?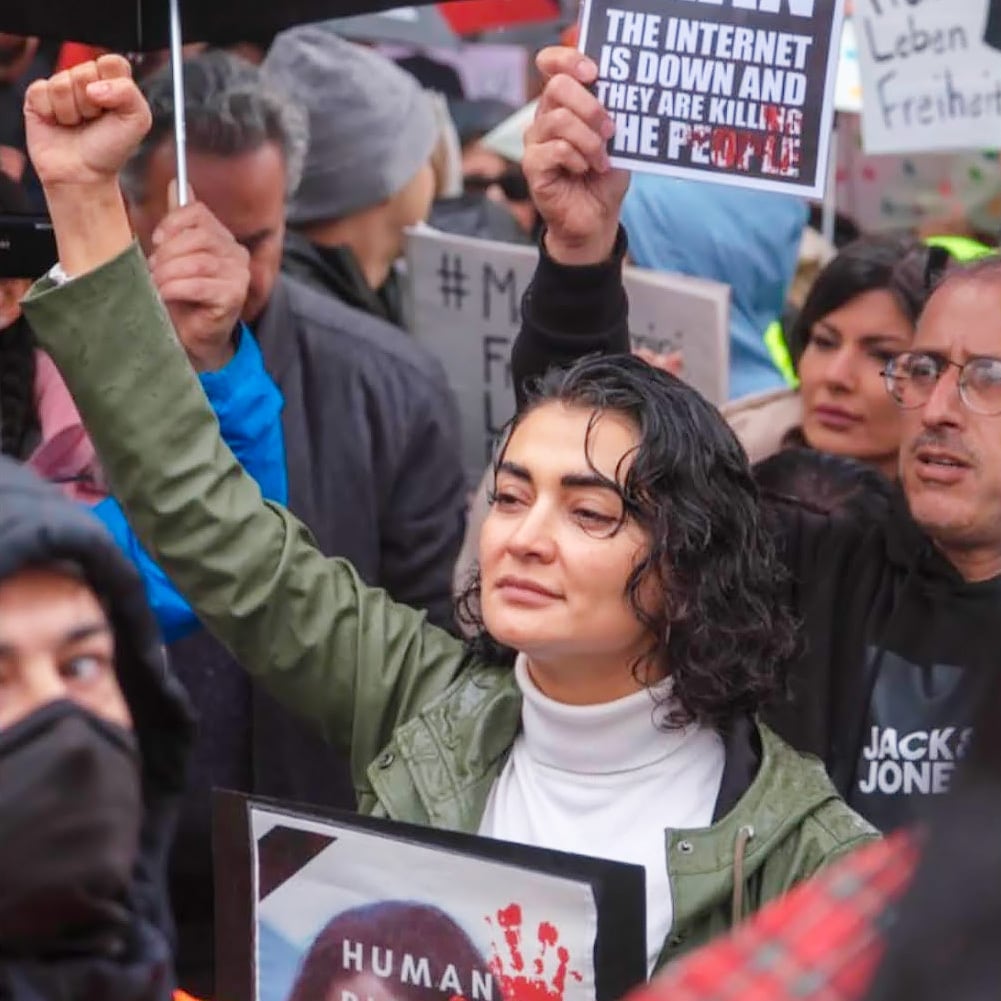 In Switzerland, activist Maryam Banihashemi is the face of the protests for a free Iran. In her essay, she writes what she would like to see from the Swiss people.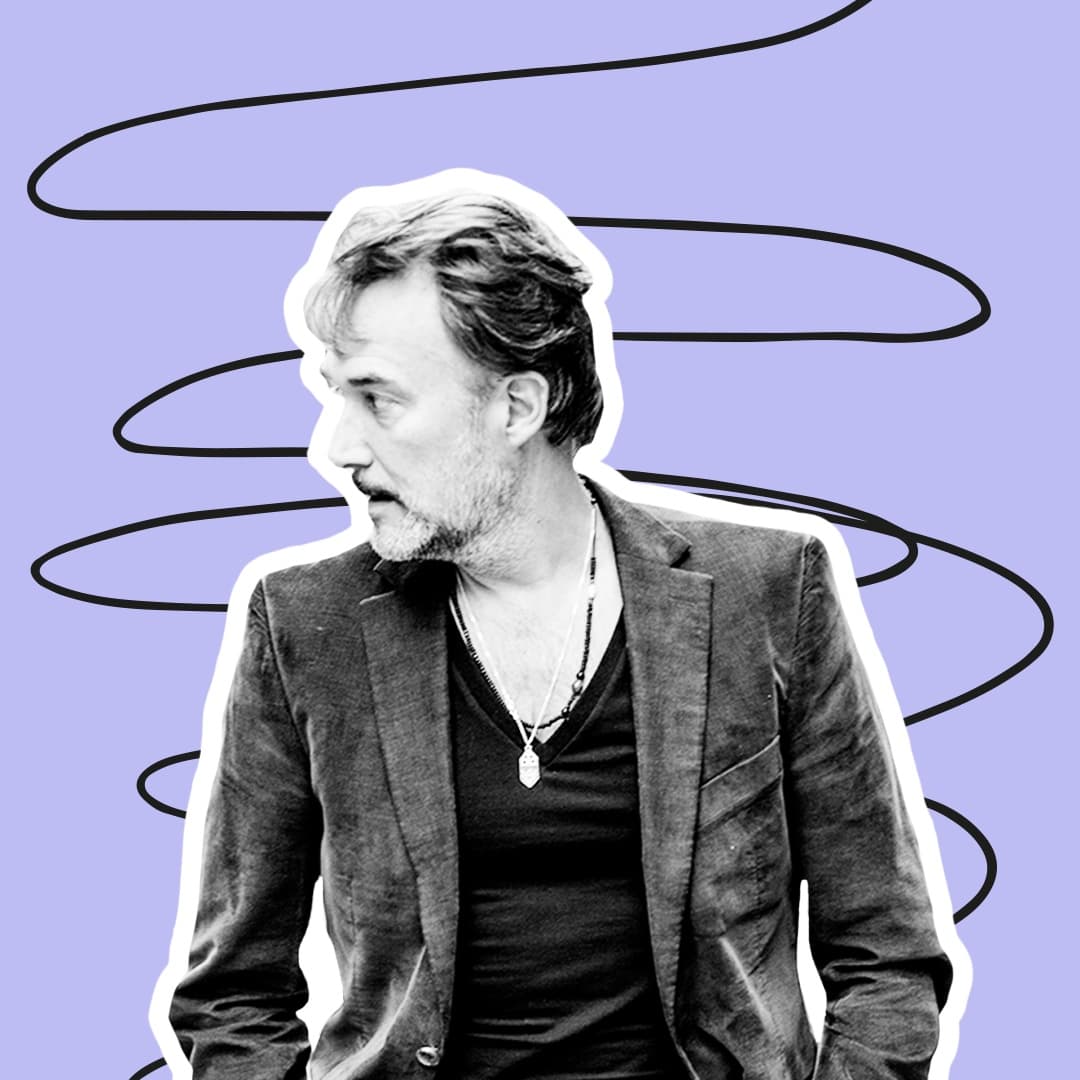 We ask men what usually only women are asked. We want to start a dialogue about stereotypes, make people think and smile, but also expose toxicity. We want to address men on the platform and make them our ambassadors.
Only available in Switerland
Sorry, this content is not available outside of Switerland. If you are using a VPN, please turn it off.
Do you need help? Send us your question:
Do you need help?
Send us your question: