Society
Why are piano keys, smartphones, and car seat belts designed for men by default? Why do women have more side effects? Why does the media report largely on men? What is mom-shaming? Why are 82% of biographies on Wikipedia male?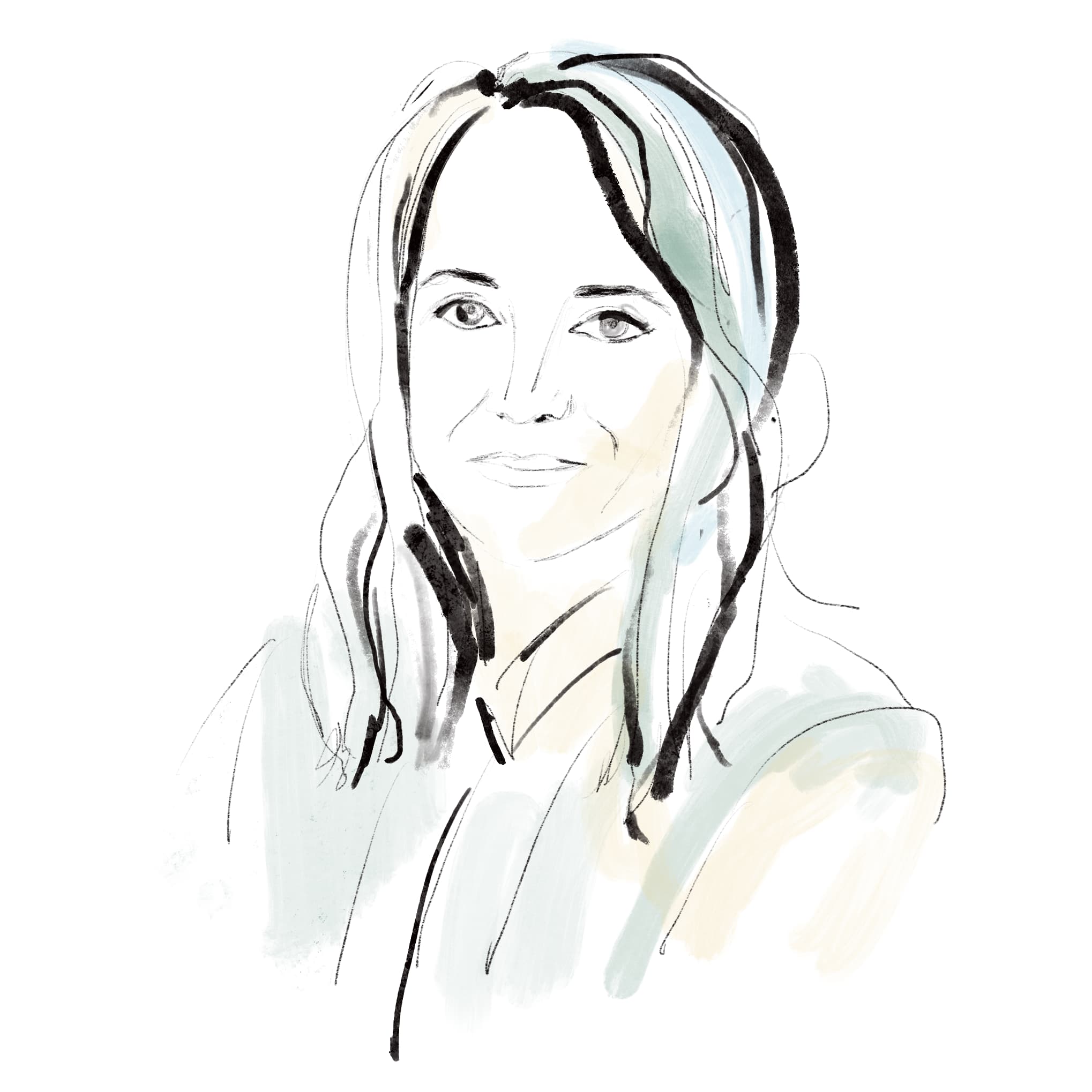 Our columnist Agota Lavoyer explains that in order to criminalize all non-consensual sexual acts the law must say that only "yes means yes". It's the safe - and erotic - way forward to protect women.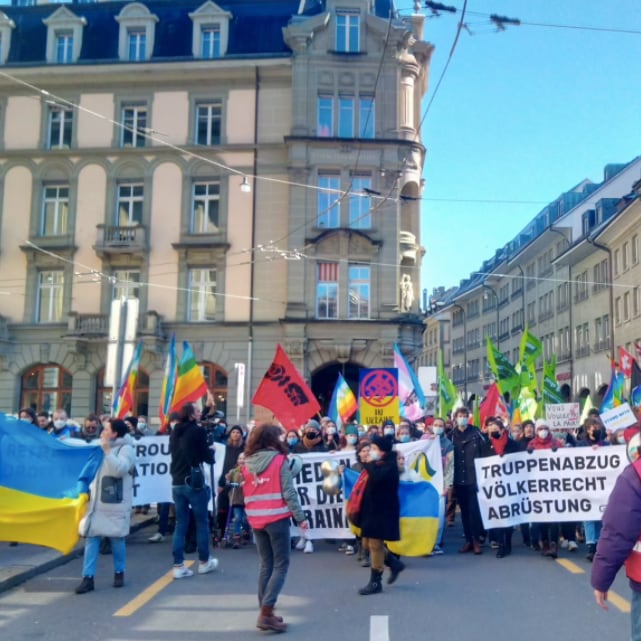 The expert on gender-specific peacebuilding discusses the need for a feminist security policy, emphasizes how the war uses men's bodies, speaks optimistically about the future of Ukraine, and advises what we can all do now.