Society
Why are piano keys, smartphones, and car seat belts designed for men by default? Why do women have more side effects? Why does the media report largely on men? What is mom-shaming? Why are 82% of biographies on Wikipedia male?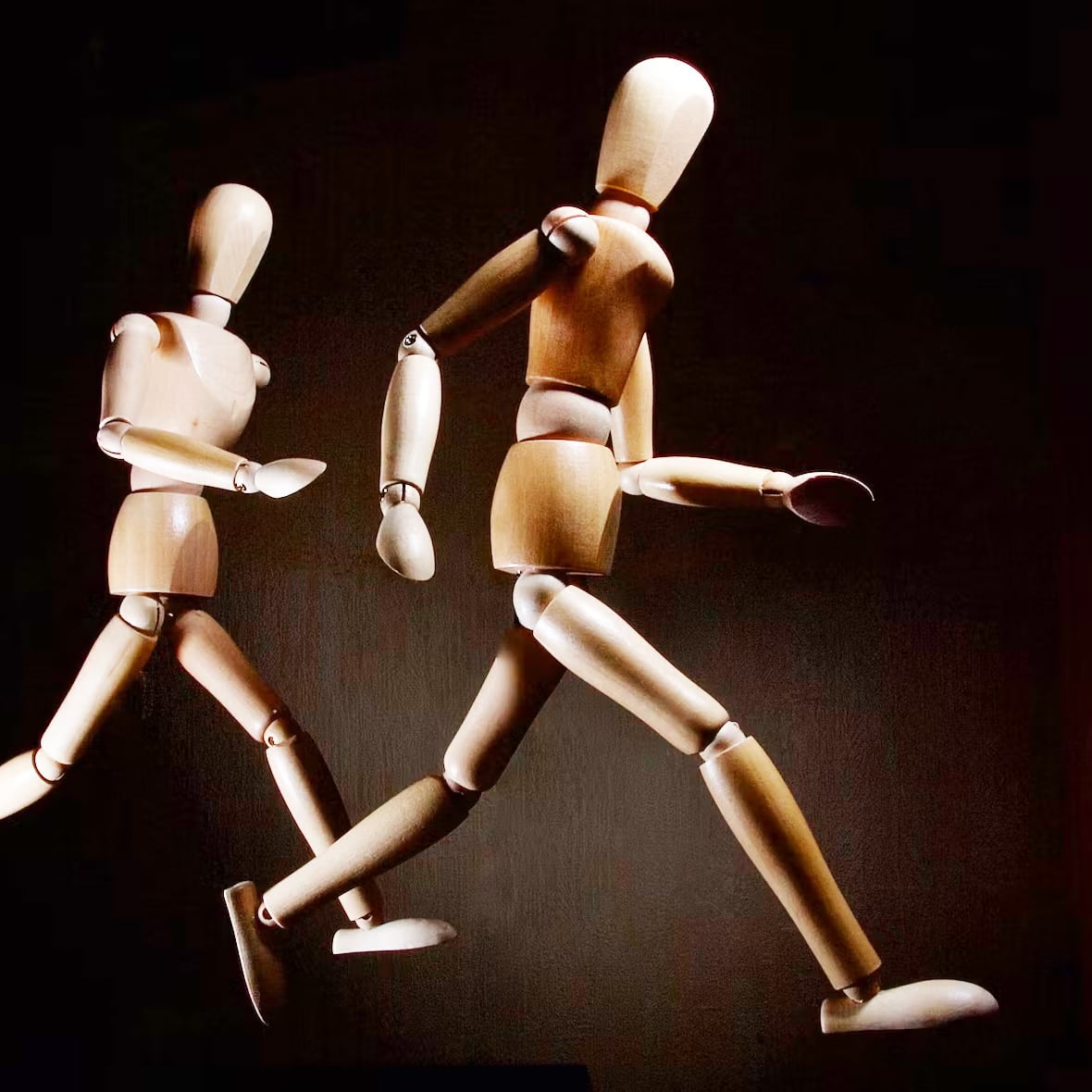 Did you know that many professional female soccer players wear children's shoes? Or that there are hardly any bulletproof vests for women's bodies? One of the biggest gender gaps is in the development of our everyday objects. But things could be different: women are leading the way.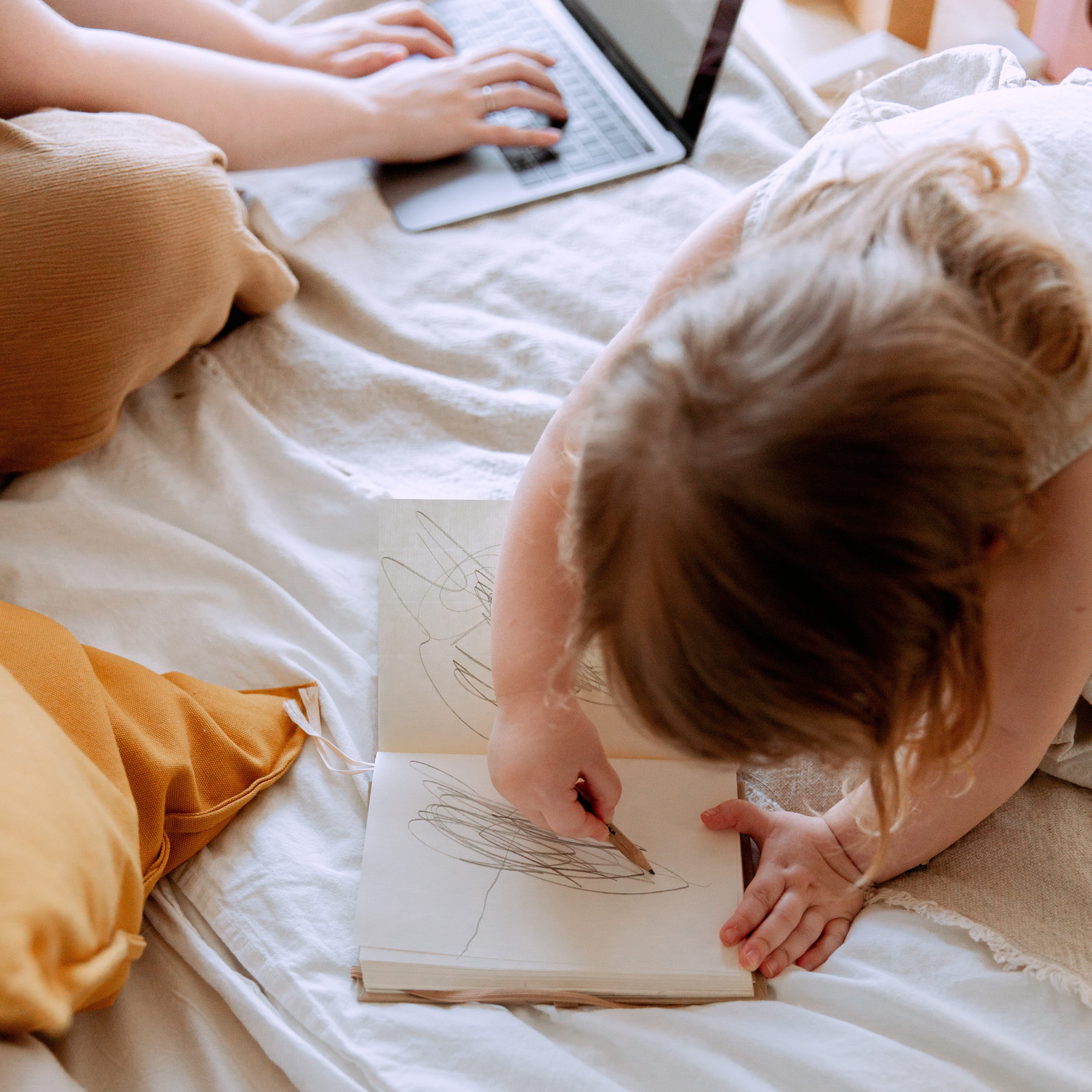 The economy is trembling in the face of the qualified worker shortage. As a result, part-time work is increasingly critized. Longer working hours are being advocated. Our author is convinced that this is the wrong approach. The 42-hour week is already a total compatibility killer.
Only available in Switerland
Sorry, this content is not available outside of Switerland. If you are using a VPN, please turn it off.
Do you need help? Send us your question:
Do you need help?
Send us your question: