Society
Why are piano keys, smartphones, and car seat belts designed for men by default? Why do women have more side effects? Why does the media report largely on men? What is mom-shaming? Why are 82% of biographies on Wikipedia male?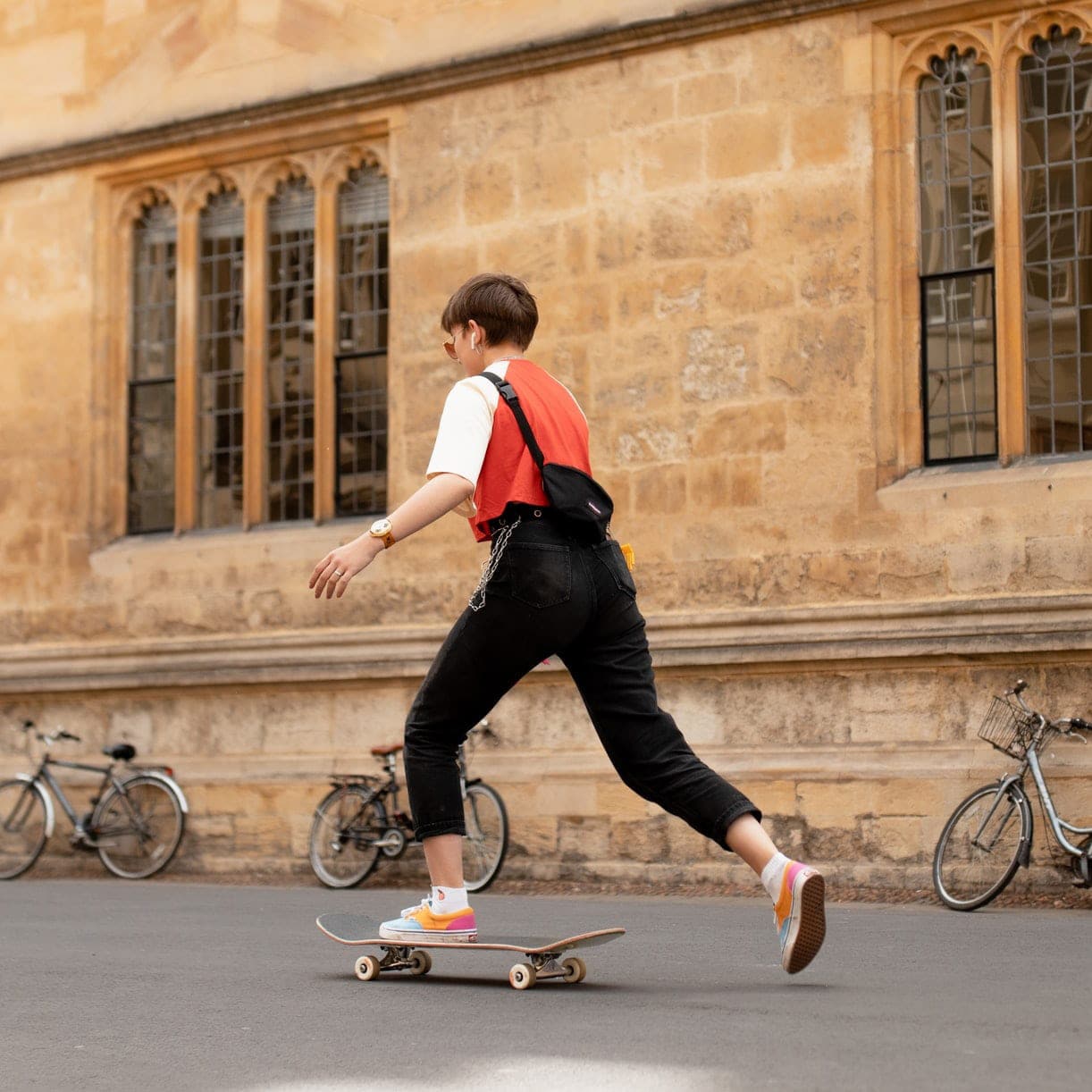 The paths of everyday life are often planned for working men who travel between work and home. Gender-sensitive planning brings benefits to all residents.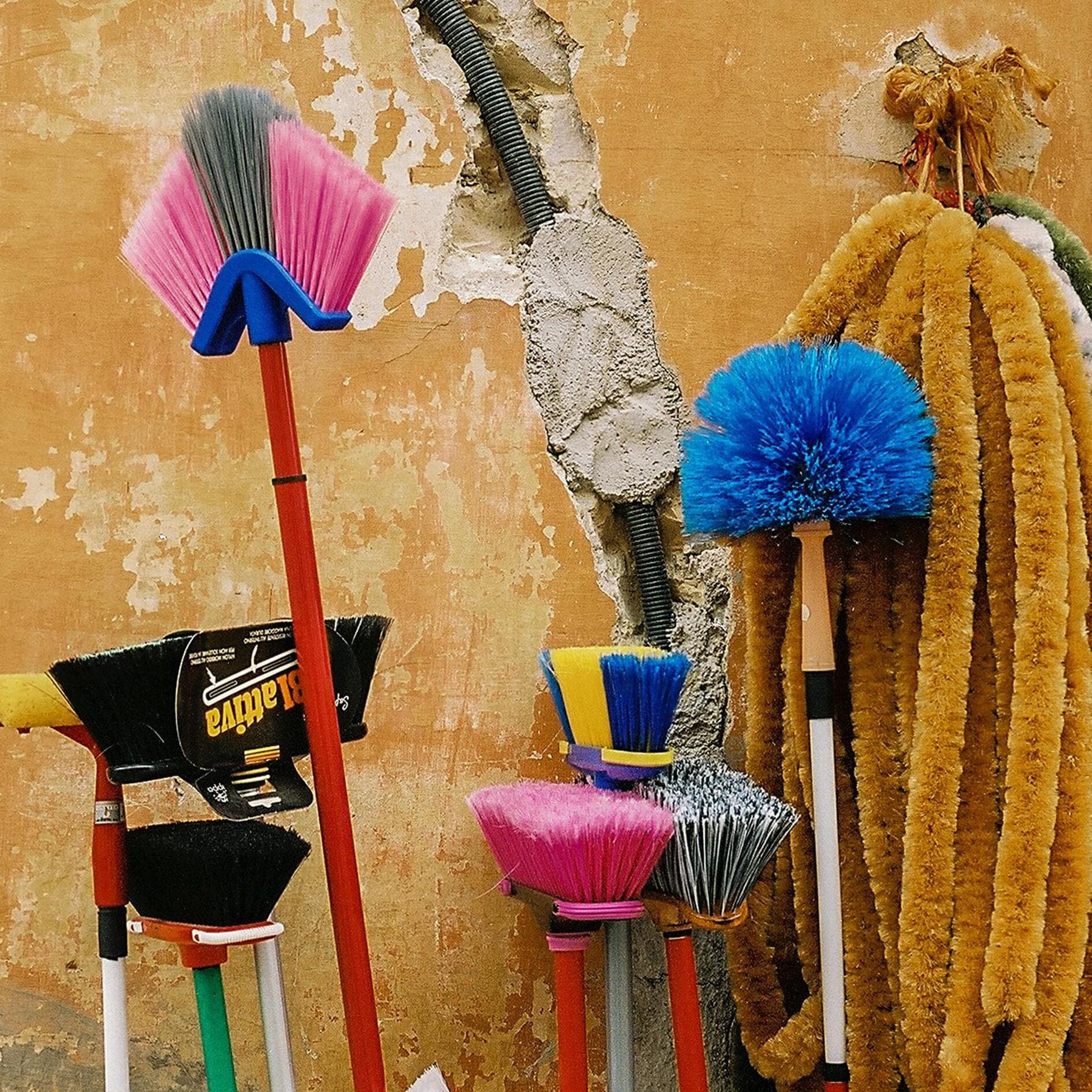 Most of the cleaners in Switzerland have a migrant background, most of whom are women. Many of them work on low wages. One of them is Ursula. She does not want to leave, on the contrary: she wants to revolutionize the cleaning industry as a boss.
Only available in Switerland
Sorry, this content is not available outside of Switerland. If you are using a VPN, please turn it off.
Do you need help? Send us your question:
Do you need help?
Send us your question: