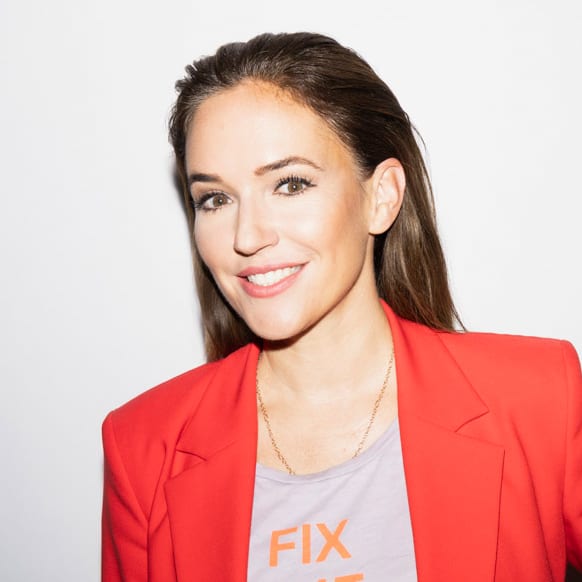 Patrizia Laeri, CEO
Women and finance: this is where the heart of the economist and award-winning business journalist beats. For decades she has been shaking things up in articles for Swiss television, Ringier, NZZ, and other media. She knows how to explain complex economic contexts simply. LinkedIn has named her TopVoice in DACH several times. She is considered a champion for equality in the media, led and initiated the largest diversity project chance50:50 at SRF, and founded the Edit-a-thon for more women on Wikipedia, for which she was awarded the Digital Female Leader Award in Germany.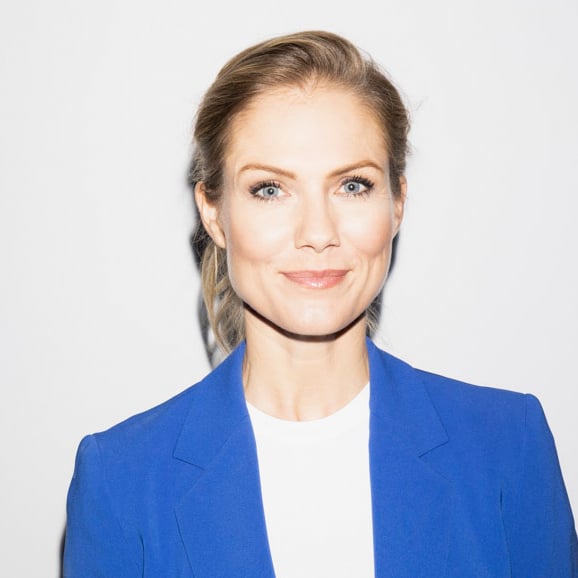 Nadine Jürgensen, COO
Self-determination and independence: this is what the lawyer and long-time political and social journalist wants to encourage women to achieve. As a domestic editor for NZZ, as a columnist for Schweizer Monat and other titles, Nadine has repeatedly dealt with and critically commented on the topics of equality, sustainability, and law. She is co-president of the WE/MEN movement that campaigns for more women in the public sphere, supports the Helvetia Ruft campaign, and advises the Tadah team as well as the Conscious Influence Hub as an advisory board member.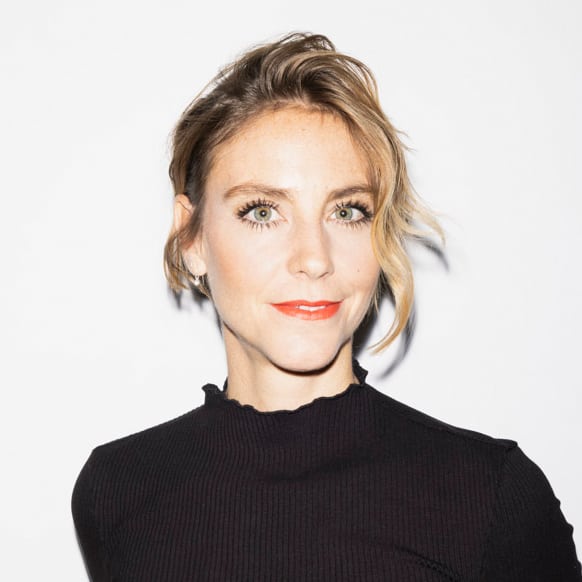 Simone Züger, CIO
Design and technology: the designer and entrepreneur knows how to transfer emotions into the digital world and build a strong brand. Simone runs her own design studio in Zurich with a focus on branding and product design. Whether platform building, UX design or digital assets in art - she is passionate about any digital topic and loves to create engaging experiences on diverse channels. Simone is involved as a juror and guest lecturer at various universities in Switzerland and abroad. She initiated the event series "Ladies, Wine & Design" in Zurich to connect women in the creative industry and support each other. She was also a member of the board of Medienfrauen Schweiz.