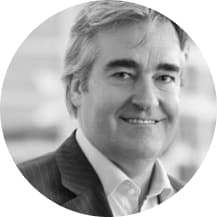 Reto Ringger / Founder and CEO Globalance
Only a world in which women have the same opportunities as men is a world with a future.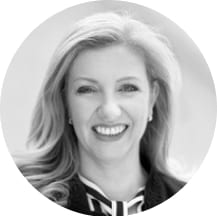 Dr. Mara Catherine Harvey /Bankexpertin, Autorin, SDG Advocate, Change Angel
There is still much to be done to bring financial literacy and financial equality to women and children around the world.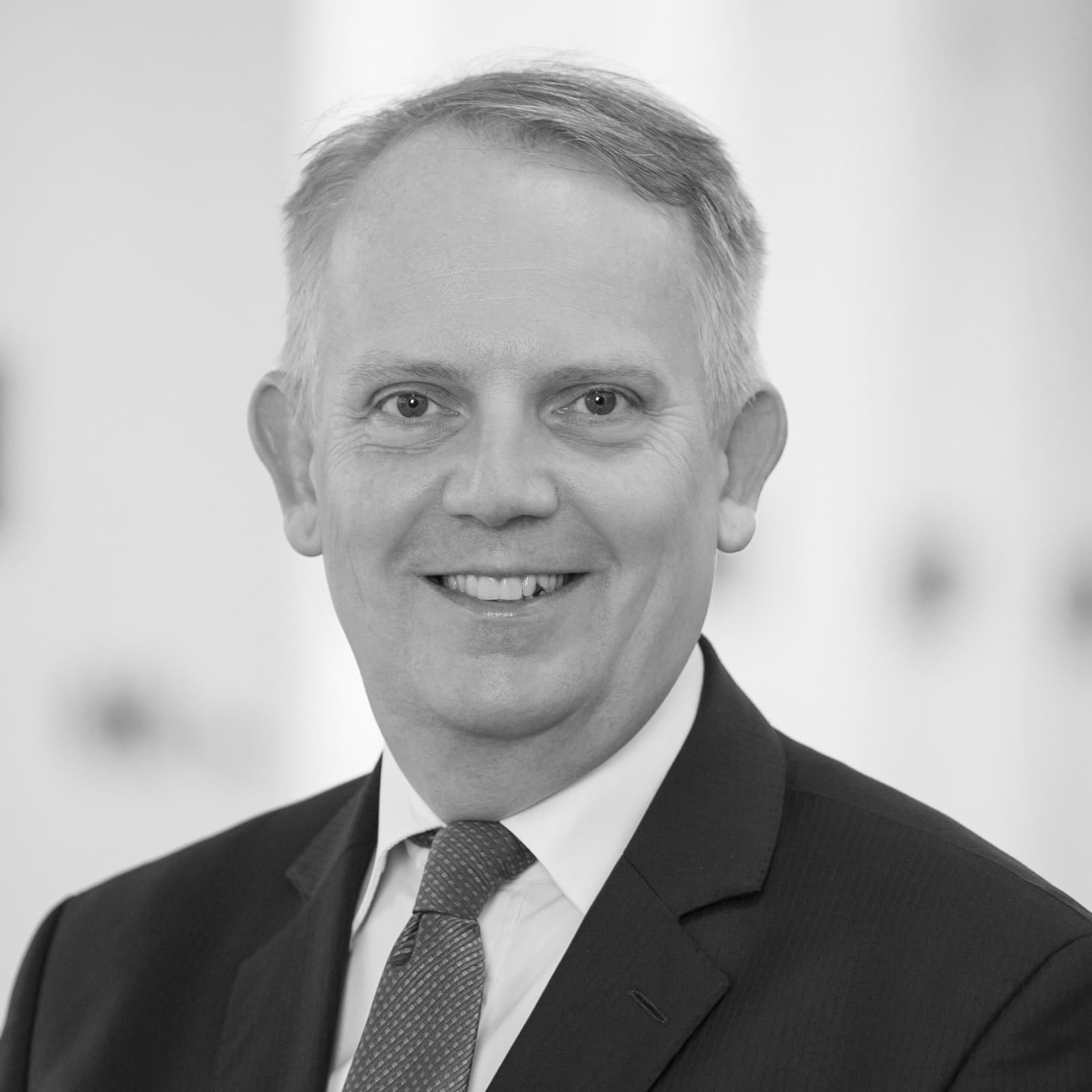 Holger Röder / Partner PWCStrategy, Lead Digital EMEA
Without equality, no true diversity - only stagnation and going backwards.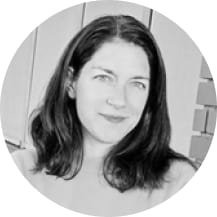 Regula Bührer-Fecker / Founder & Partner ROD Kommunikation
No female empowerment without financial empowerment. Switzerland still has a lot of catching up to do here.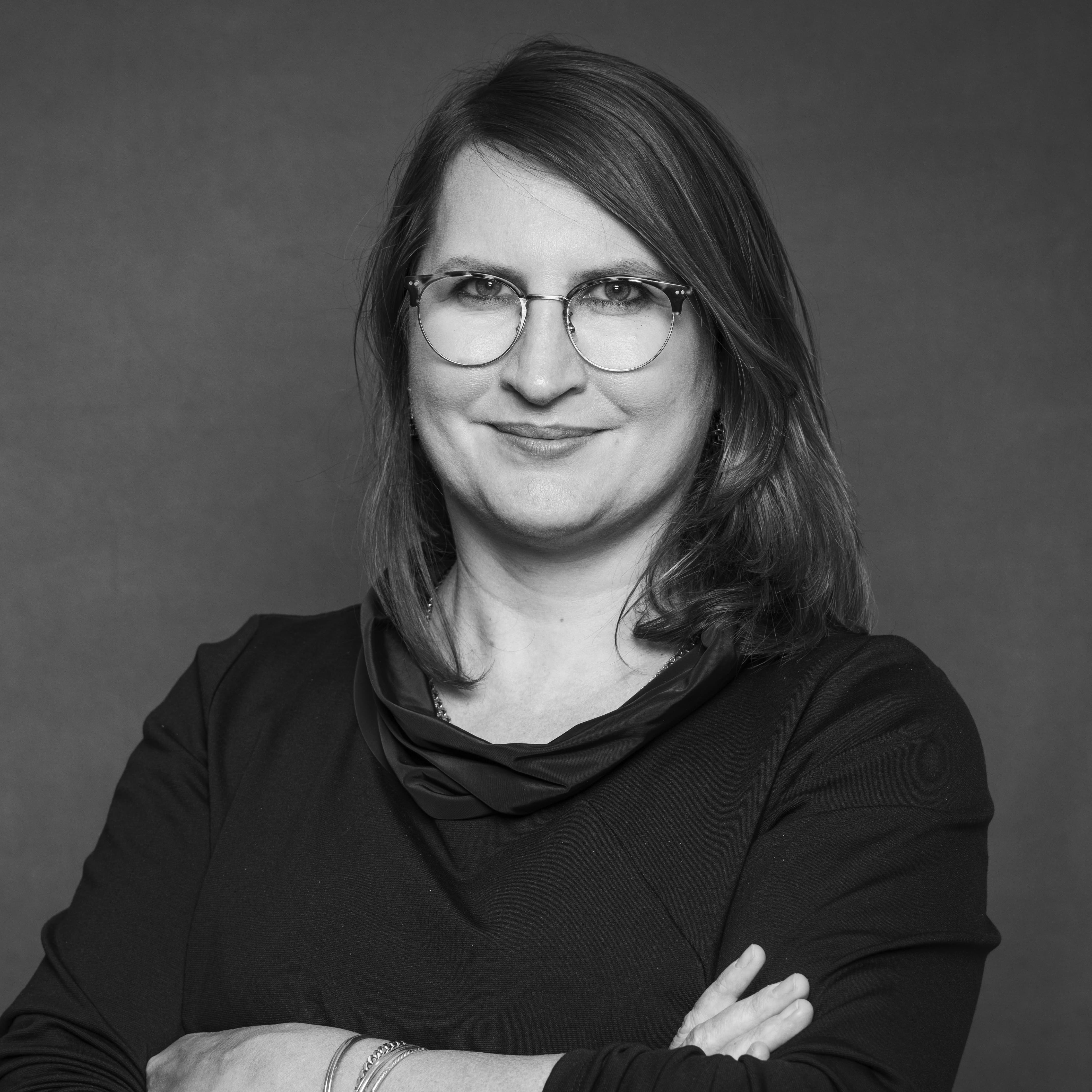 Katia Murmann/ CPO, Blick-Group & Ringier Global
Financial know-how is an essential building block of equality. So that women also have an equal voice in matters of finance!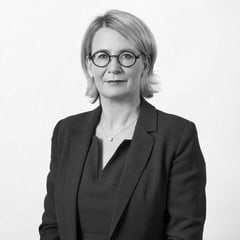 Ines Pöschel / Partner Kellerhals Carrard
Even as a young woman and especially as a single mother, I experienced how important financial independence was and is for my personal development.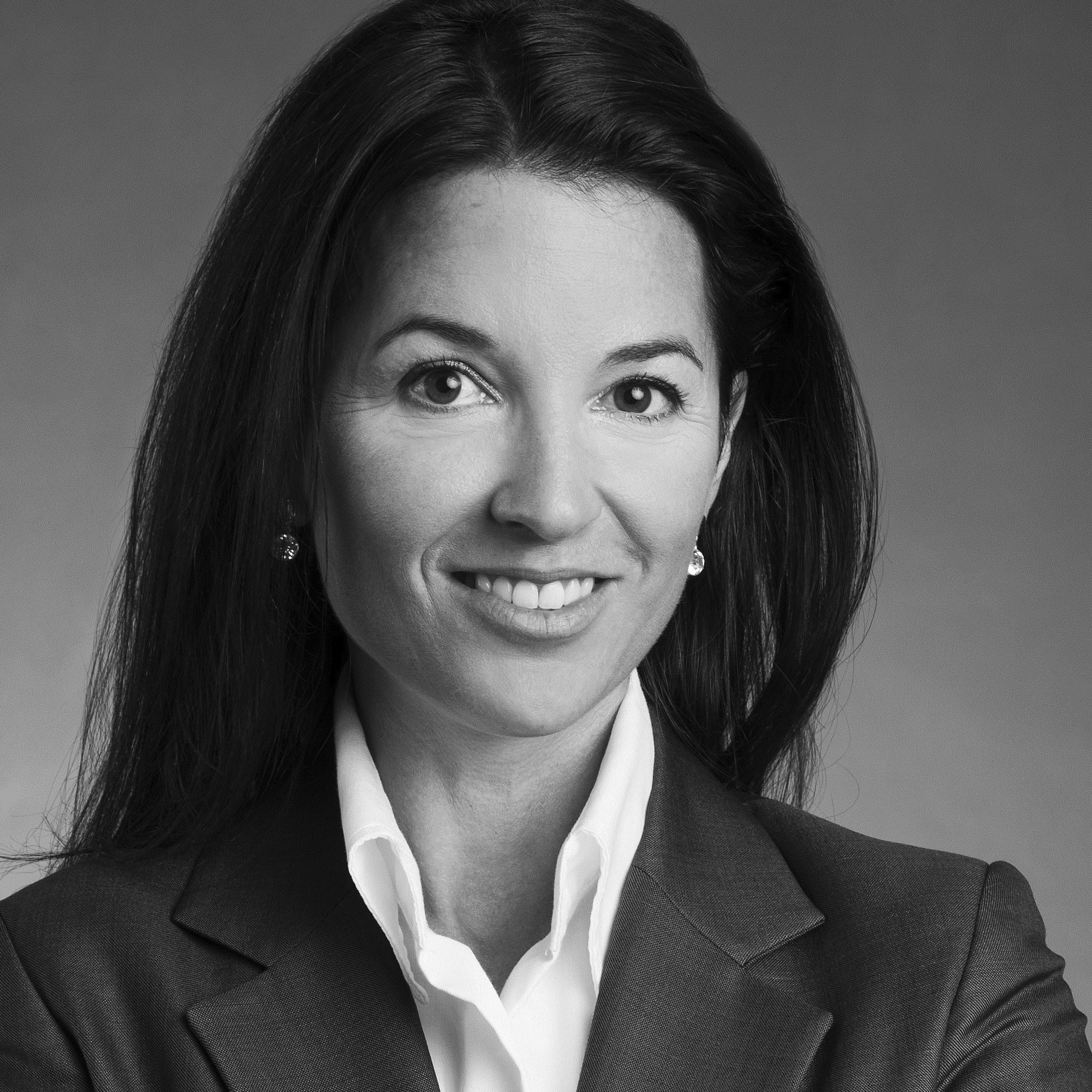 Michèle Sutter-Rüdisser / Professor University of St. Gallen
I am convinced that sound financial knowledge is the foundation for our individual freedom and independence. Now is the right time to start.