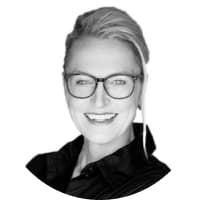 Bente Roth
Due of her background as a competitive athlete, Bente brings this drive to both her personal and professional life. She has made a determined effort to support women's financial freedom, and with personal guidance, she developed one of the first ETF savings schemes in Switzerland. She places a premium on women's access to cost-effective investing opportunities.
Her goal is to empower women to invest and take control of their futures by giving them frank, straightforward, and cost-transparent advice.
For 16 of her 22 years in the financial sector, Bente has been an independent asset manager. She established Finanzweg GmbH in 2020 to support women in achieving financial independence. She is a partner at ARP Vermögensverwaltungs AG in Zurich and provides woman-to-woman wealth management.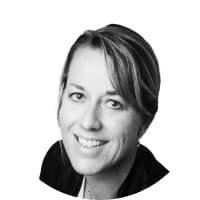 Edith Aldewereld
She is a strong-willed woman who is a specialist in more complicated financial problems and the co-founder of Women in Sustainable Finance International (WISF). She has been investing sustainably and living her life in accordance with her ideals for many years.
Her goal is to establish an inclusive, sustainable economy for the good of our community and the environment as a mother of a girl.
Since July 2015, Edith has been a partner with Sonnenberg Wealth Management AG, a private wealth manager. She has extensive knowledge of global private banking. She co-founded the Sustainable Investments in Wealth Management program in 2018 with the University of Zurich.