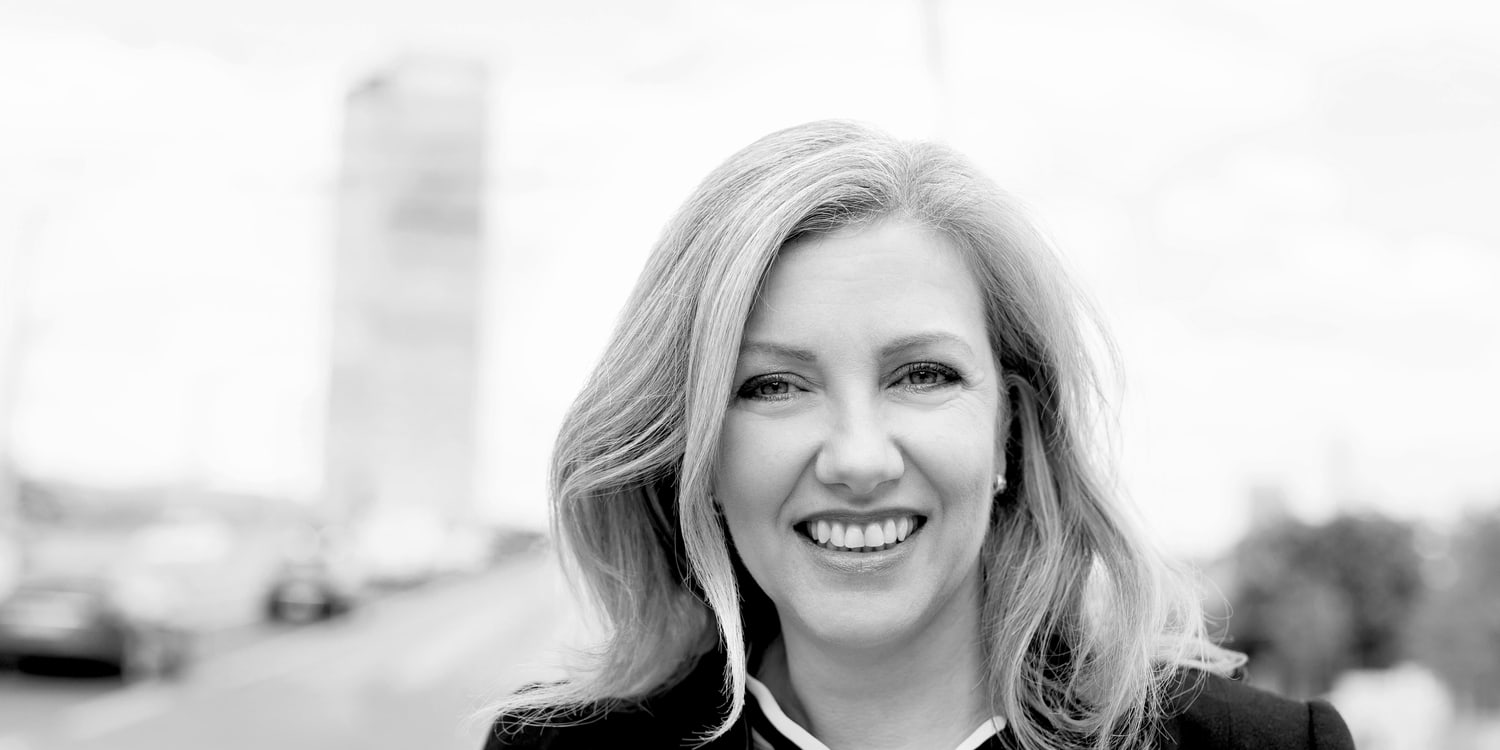 Financial Education Checklist
But why financial education in the first place? Nobody bypasses the question of purpose.
ElleXX has researched the most important reasons. Financial education makes sense because:
When do I start with financial education?
Children from as young as one year of age can be stimulated. During this time, they are beginning to develop spatial thinking skills, which are critical for mathematical abilities.
Initial money habits are formed from the age of 5.
Financial education for young people, recommended for children of age 12 and above
. In addition to pocket money, budget money or the so-called youth wage enters the picture for the first time:
Never underestimate yourself or your children regarding financial matters.
Copyright @elleXX