Career
Why are persistent wage negotiators punished? How do I negotiate properly? Why do women do most of the unpaid work? How do I build a successful startup? Is Home Office women-friendly? Should I get a Care-Salary?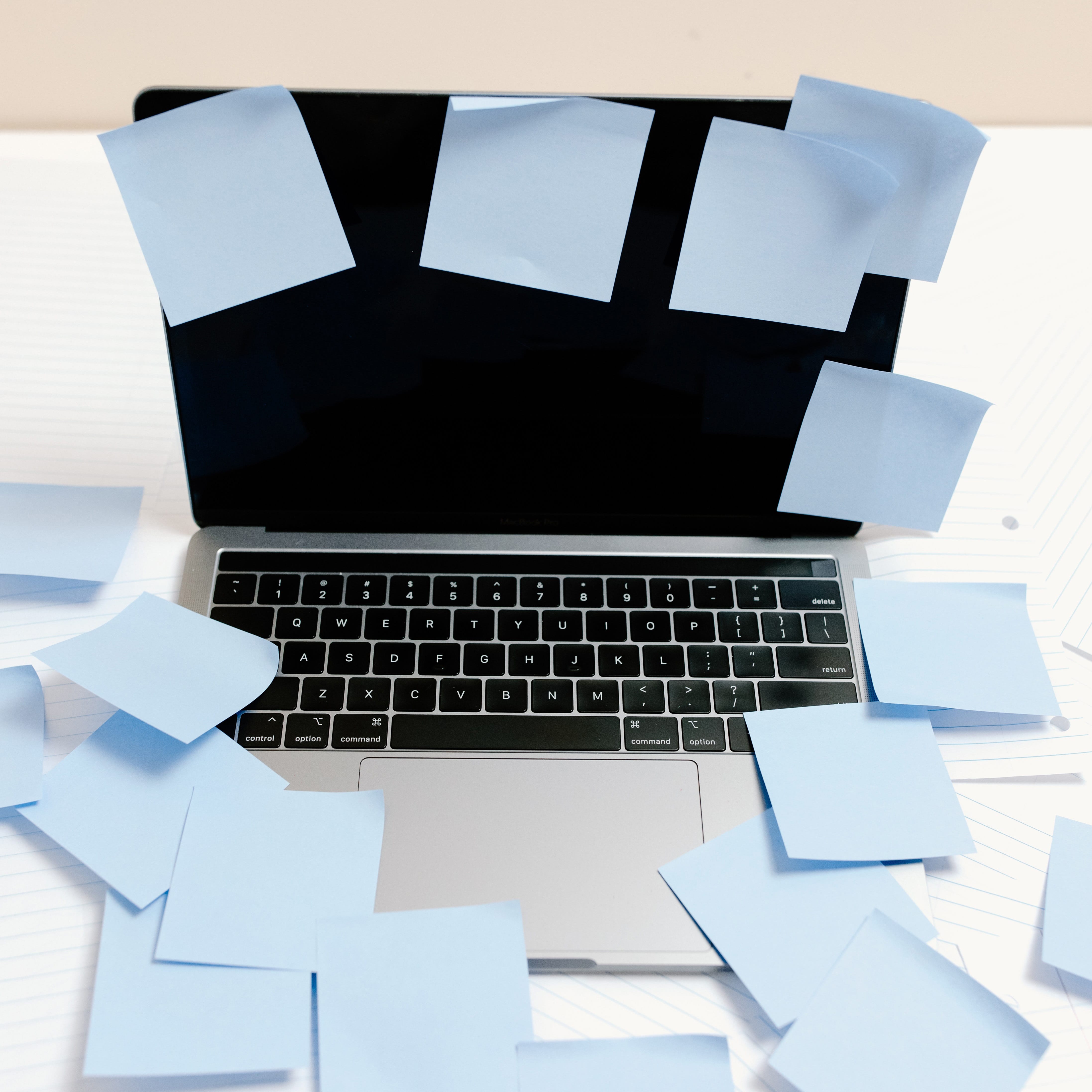 Women are doing more unpaid work - not only with care and housework, but also in companies. Behavioral economist Lise Vesterlund explains in an interview why this is a dead end for their careers.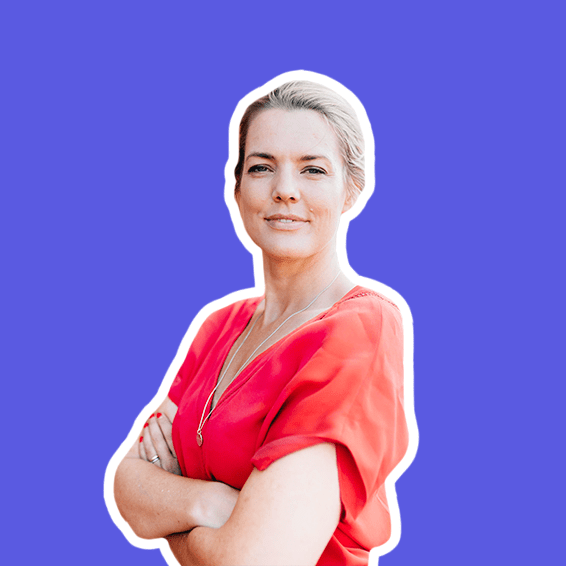 Wies Bratby is an expert in salary negotiations. She explains how she founded her company WIN - Women in Negotiation, why women are actually very good negotiators and what her most successful wage negotiation was.