Career
Why are persistent wage negotiators punished? How do I negotiate properly? Why do women do most of the unpaid work? How do I build a successful startup? Is Home Office women-friendly? Should I get a Care-Salary?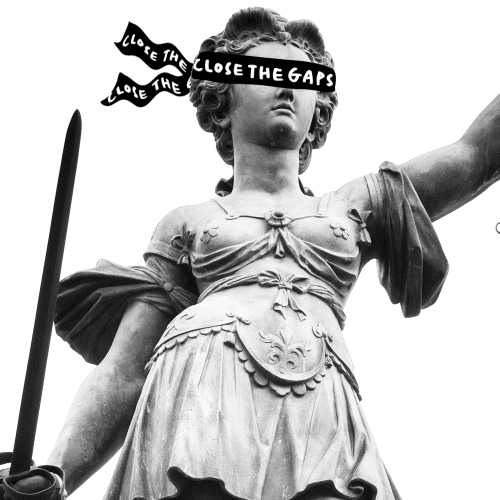 It's time for women in Switzerland to have a simple, accessible, digital solution to protect themselves in some of life's toughest situations.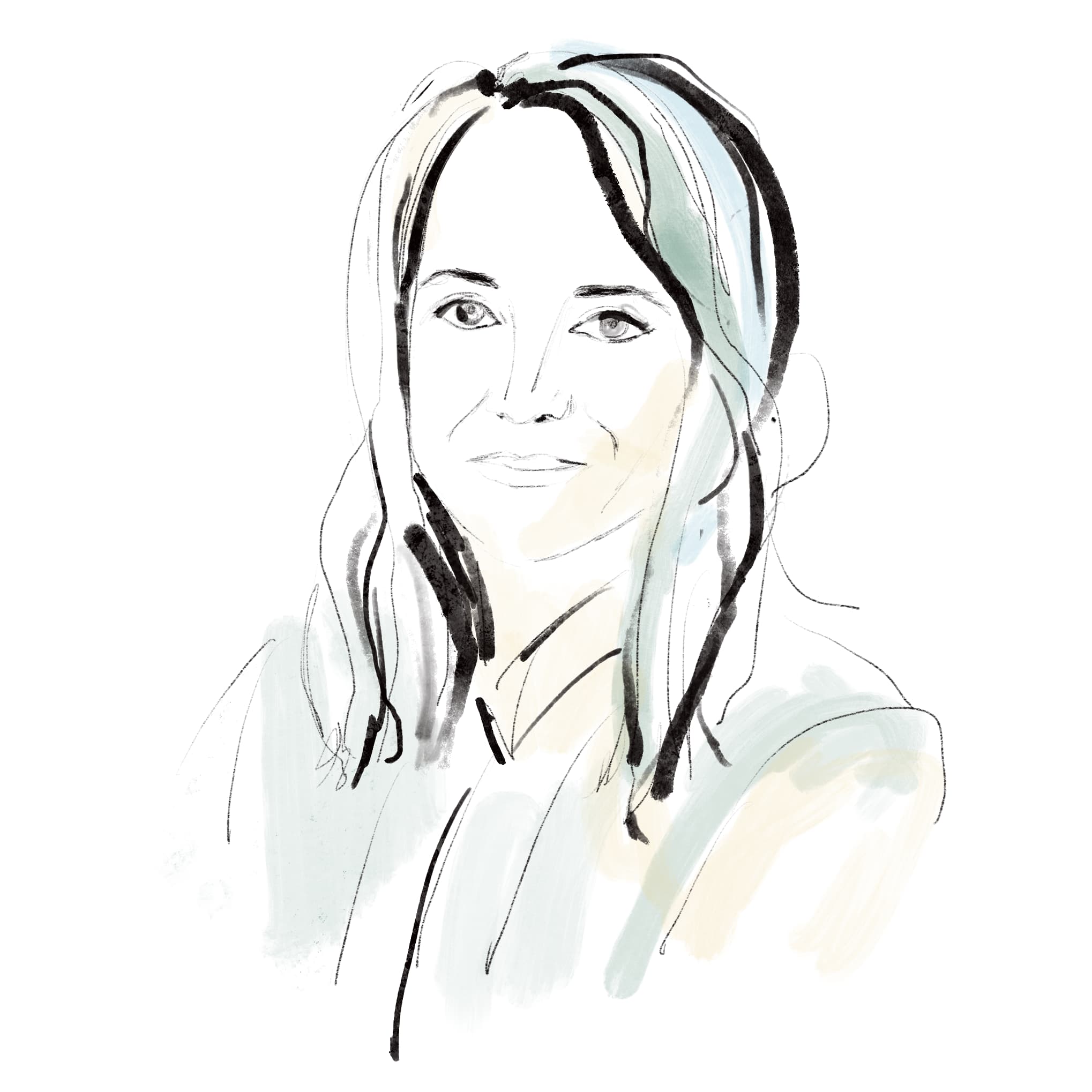 Sexual harassment still occurs everyday in the workplace. Yet, our columnist argues, harassers cannot rule in healthy company culture. In toxic culture, they can. That's why companies must protect their employees.