Career
Why are persistent wage negotiators punished? How do I negotiate properly? Why do women do most of the unpaid work? How do I build a successful startup? Is Home Office women-friendly? Should I get a Care-Salary?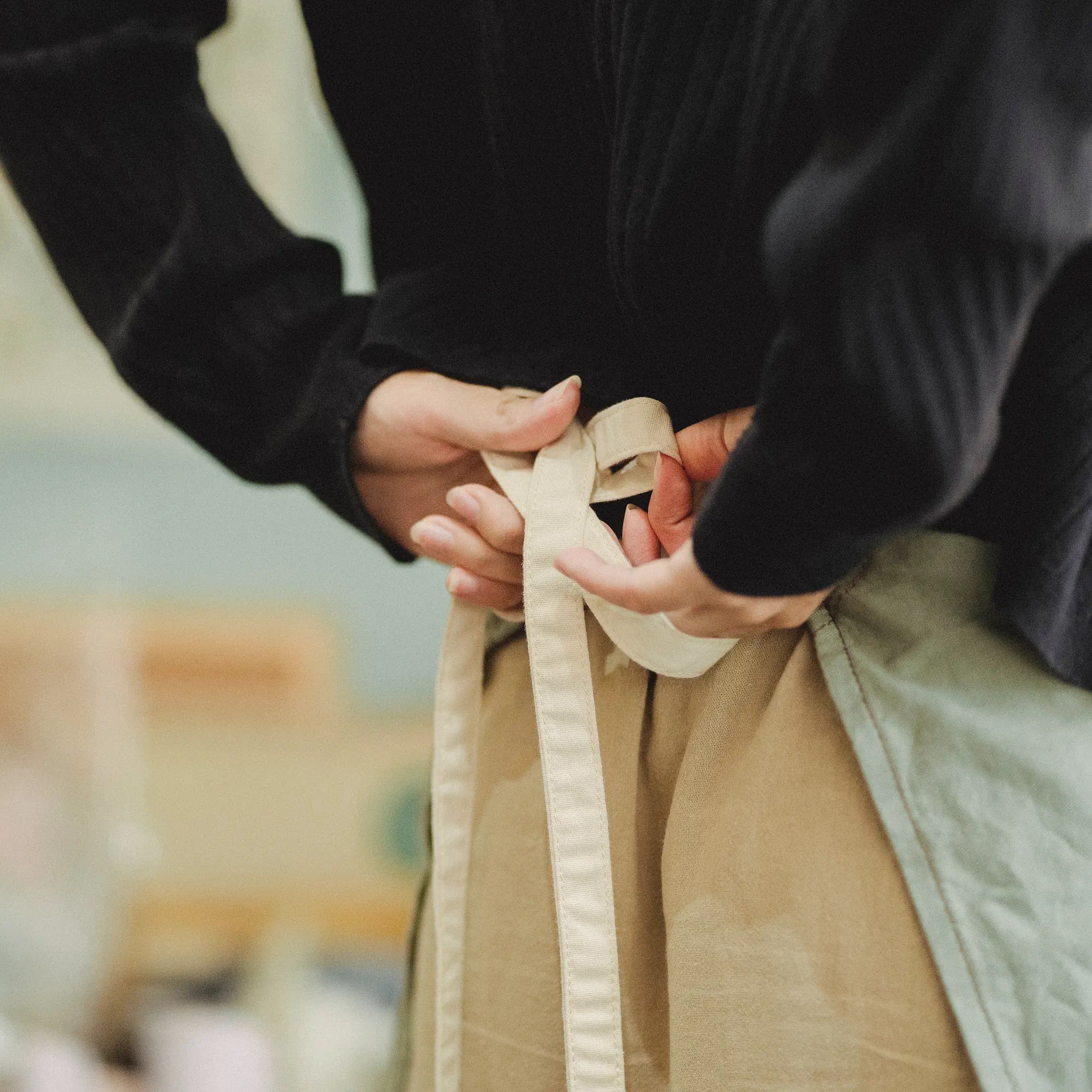 One in five mothers gives up their job for a while to devote herself entirely to family work. After a few years, getting back into the workforce isn't always easy. We'll show you the hurdles, how to overcome them and why it's important for companies to rethink their approach.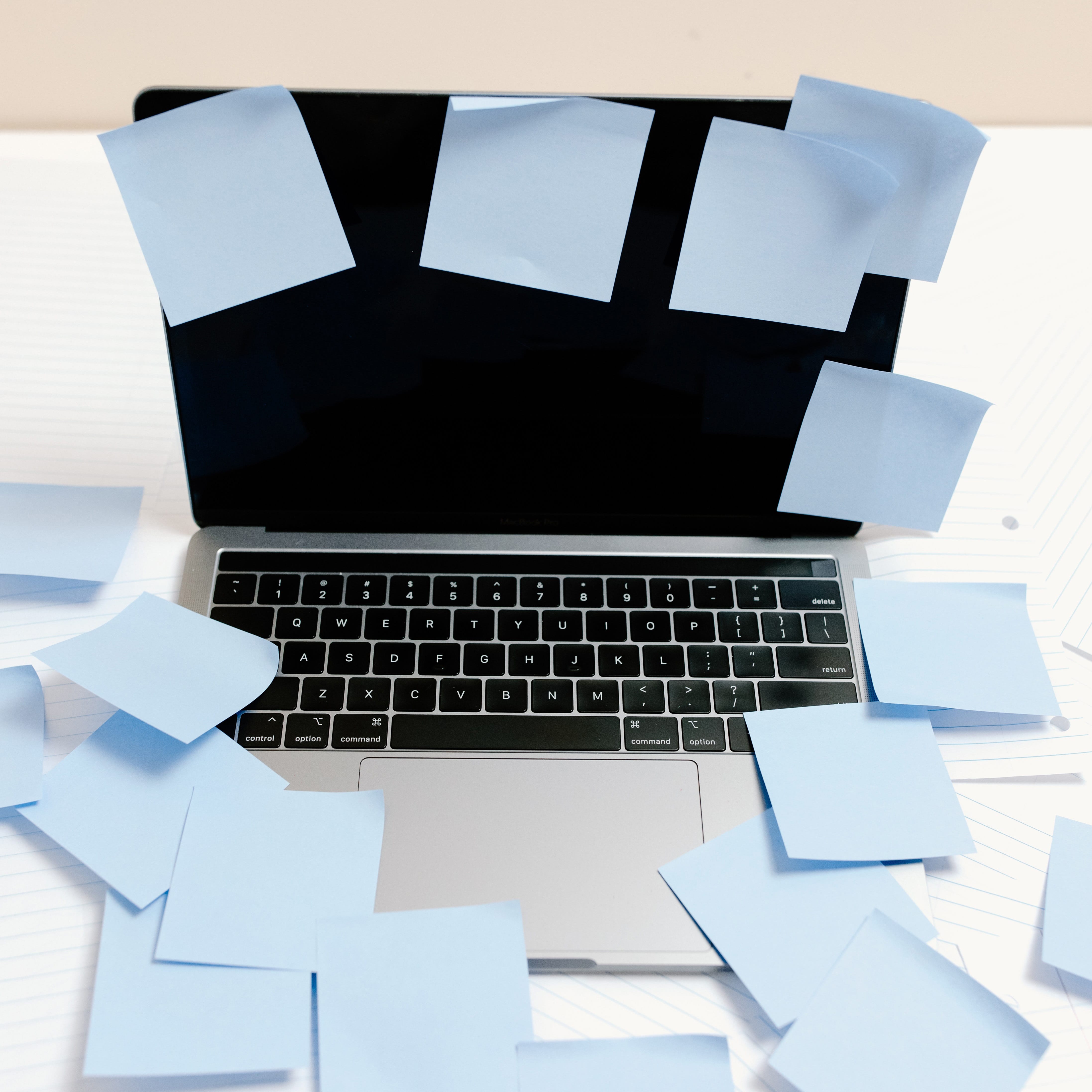 Women are doing more unpaid work - not only with care and housework, but also in companies. Behavioral economist Lise Vesterlund explains in an interview why this is a dead end for their careers.