Career
Why are persistent wage negotiators punished? How do I negotiate properly? Why do women do most of the unpaid work? How do I build a successful startup? Is Home Office women-friendly? Should I get a Care-Salary?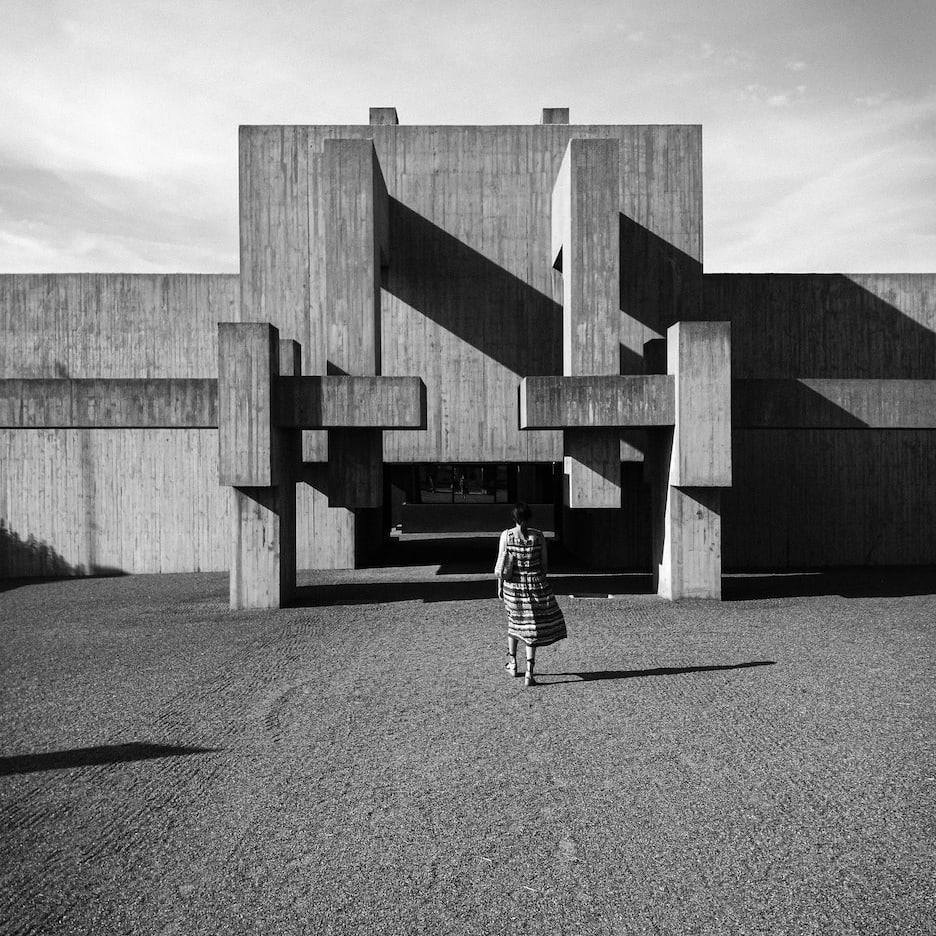 After six years, human rights lawyer and working mother Alexandra Dufresne is leaving Switzerland. But not before she shares an urgent call-to-action with all of us.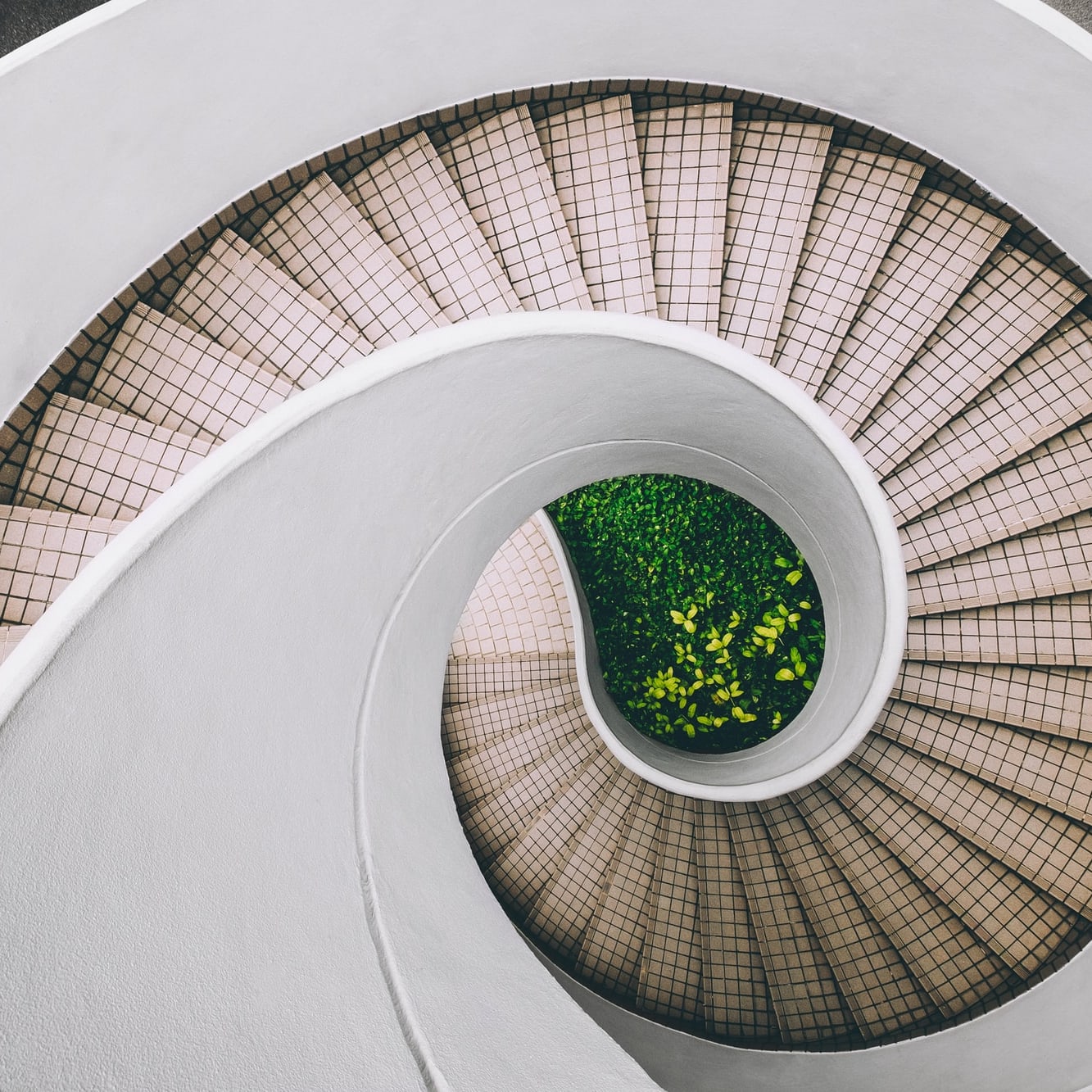 #NewWork and #NextGen: The working world needs to rethink. Work must adapt to people and not the other way around. That's why companies are finally experimenting with cycle-based working hours and FlexWork models.