Finance
How does my financial life affect my independence? When should I invest and where? What is ESG? How can I make a positive difference in the world with my money? Do I need to think my relationship with debt?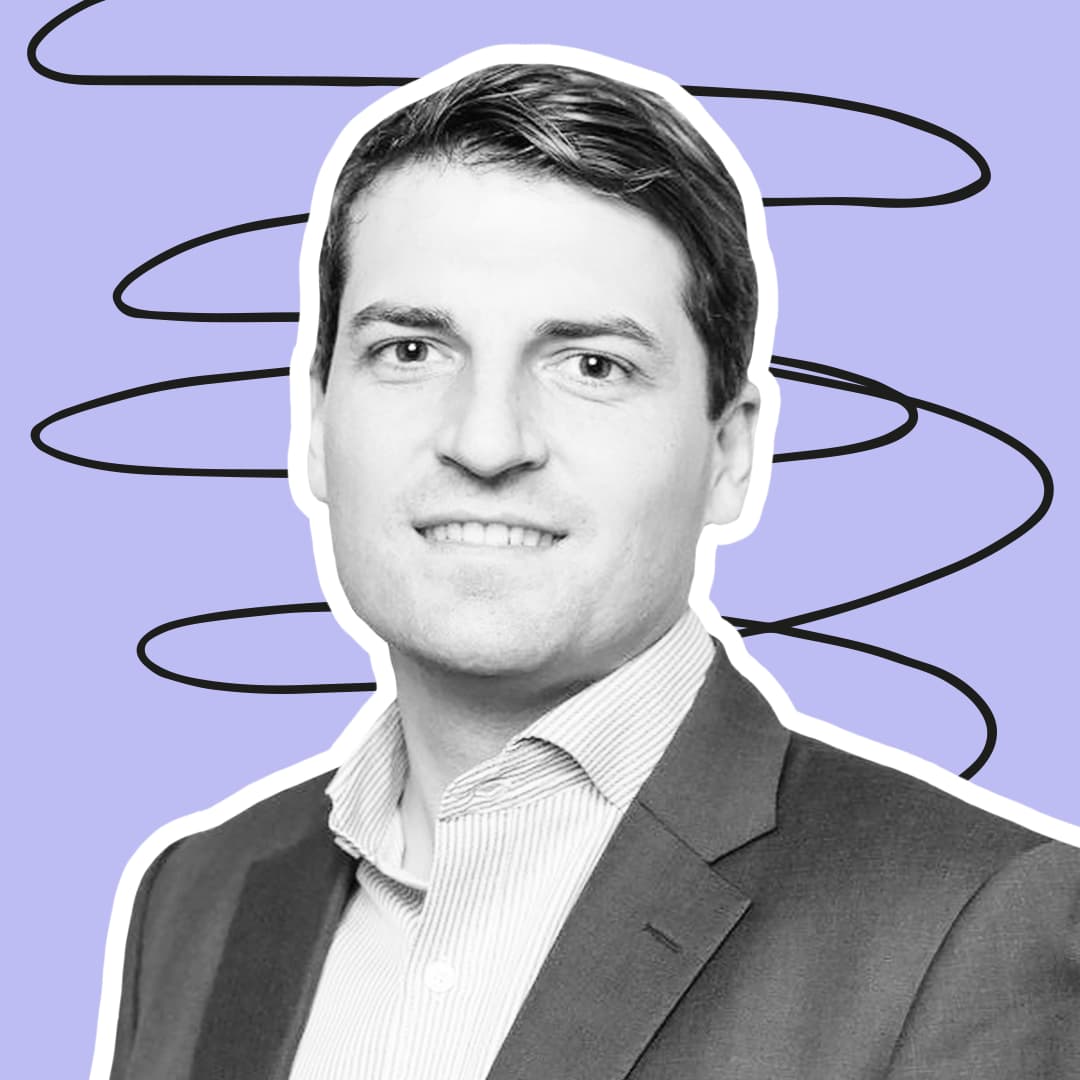 Ask Him
The CEO of the first Swiss crypto bank does not consider himself part of the bro culture- yet there is only one woman on his executive board. He reveals to us whether he covers up his true age and what soft skills he teaches his daughter.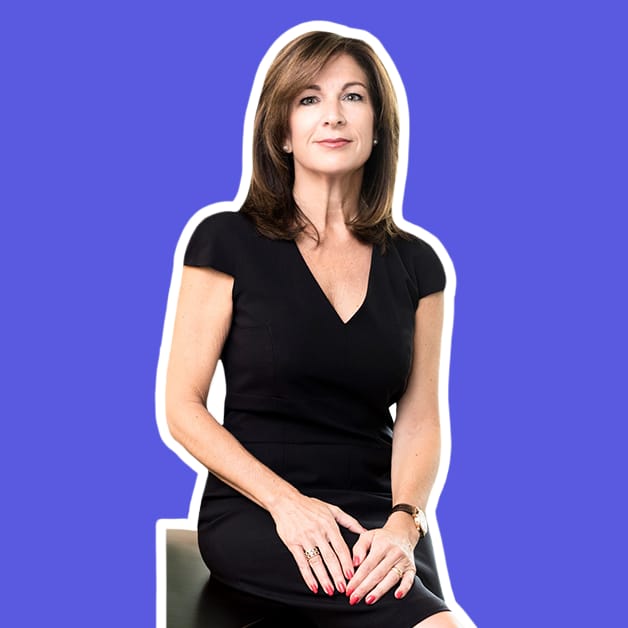 The industry is considered opportunistic, money-hungry and male-dominated. Switzerland's best-known venture capitalist comes from a working-class family and goes through thick and thin with her start-ups. And even she is not taken seriously by banks and car salesmen.
Only available in Switerland
Sorry, this content is not available outside of Switerland. If you are using a VPN, please turn it off.
Do you need help? Send us your question:
Do you need help?
Send us your question: