Finance
How does my financial life affect my independence? When should I invest and where? What is ESG? How can I make a positive difference in the world with my money? Do I need to think my relationship with debt?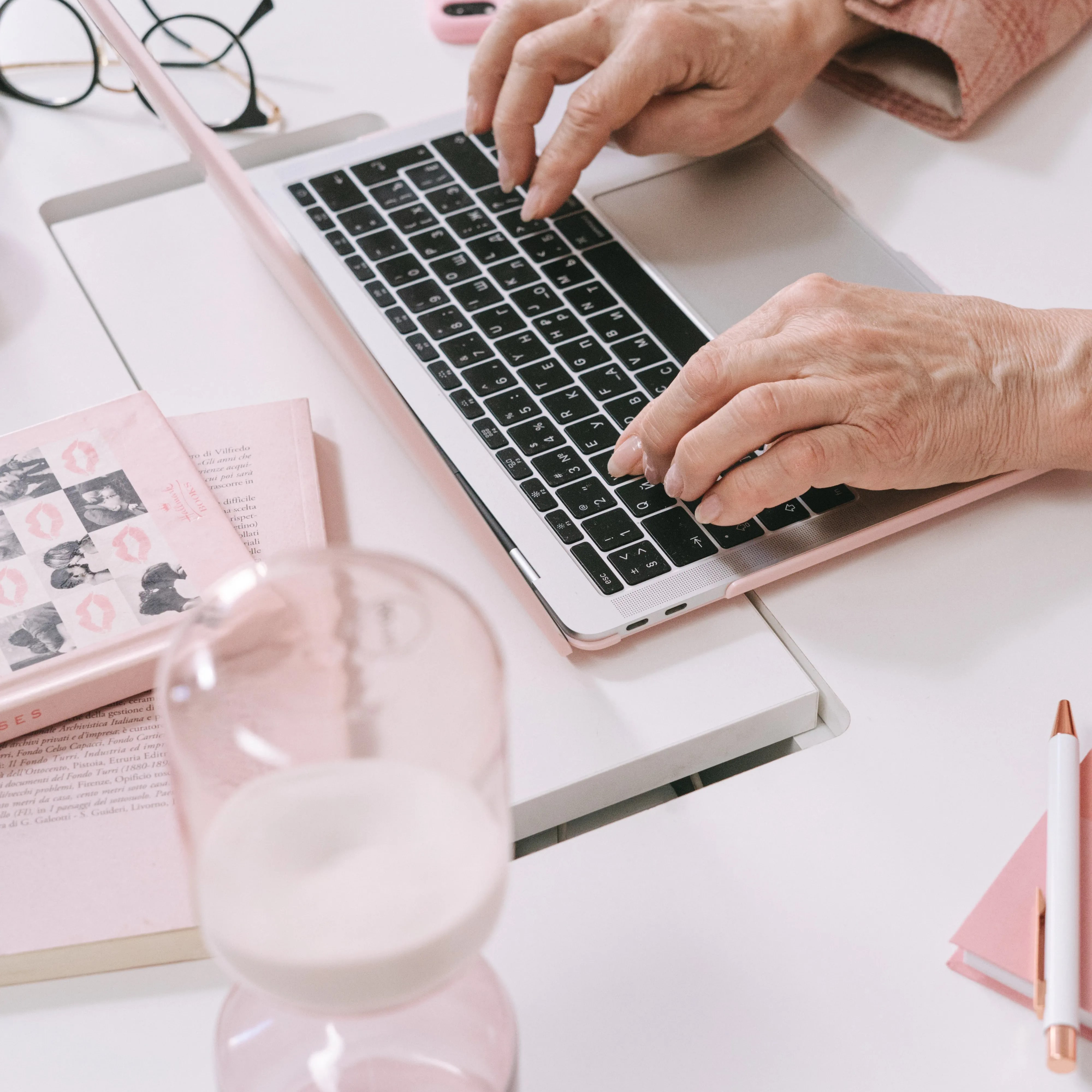 The pension fund is the second pillar of the Swiss pension system. In this article, we explain how the occupational pension plan works and what terms such as coordination deduction, retirement assets and conversion rate mean.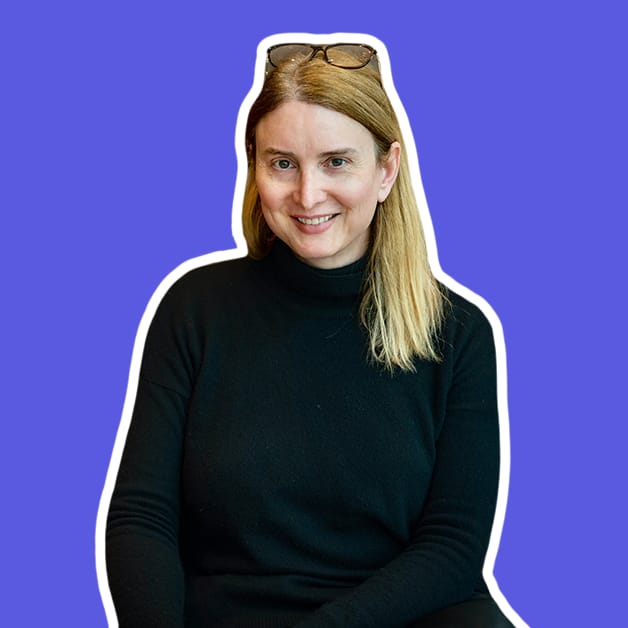 International Internet pioneer Bea Knecht talks about her millions and the cost of being a woman versus a man. The trans woman reveals how she was able to prove to men that her brain was not replaced during surgery and that she still has IT skills.
Only available in Switerland
Sorry, this content is not available outside of Switerland. If you are using a VPN, please turn it off.
Do you need help? Send us your question:
Do you need help?
Send us your question: