Innovation
Why is Siri female? What is Smart Living? Automated inequality - do algorithms reinforce poverty and stereotypes? Will sharing apps save the world? Why do recruitment tools weed out people with breaks in their CVs?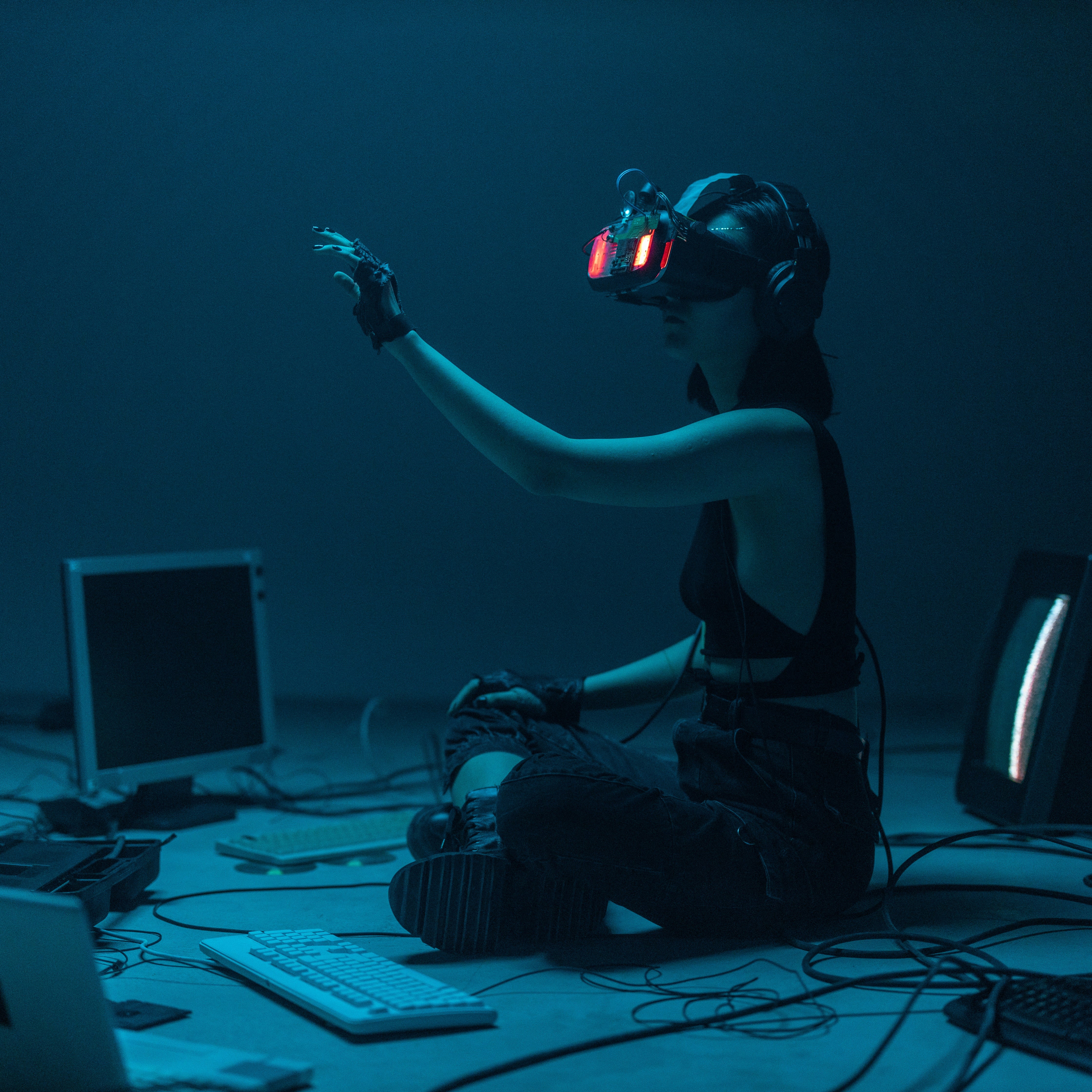 There is a shortage of women in the tech industry: Globally, only 20 percent of all tech jobs are taken up by women. Safia Agueni of «Women in Tech Switzerland» explains in this interview why this gap exists, what consequences it brings, and how more women can be enthusiastic about technology.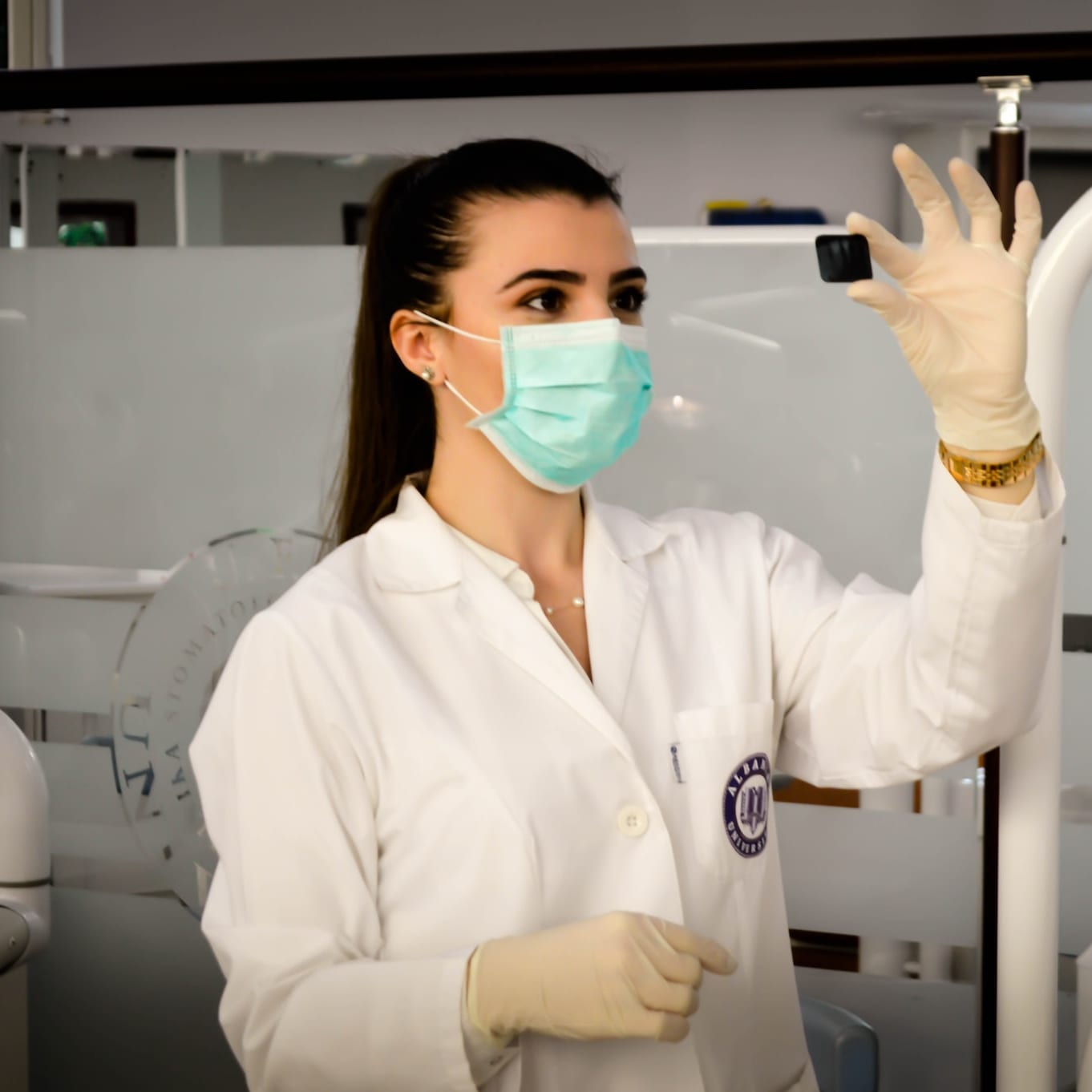 80 kilograms, white, healthy and male - in medical research, these characteristics were long considered the standard. The resulting data gap, especially with regard to gender, has had fatal consequences to this day.