Ask Him
We confront men with questions that are often only asked of women. In doing so, we want to break down stereotypes and expose toxicity.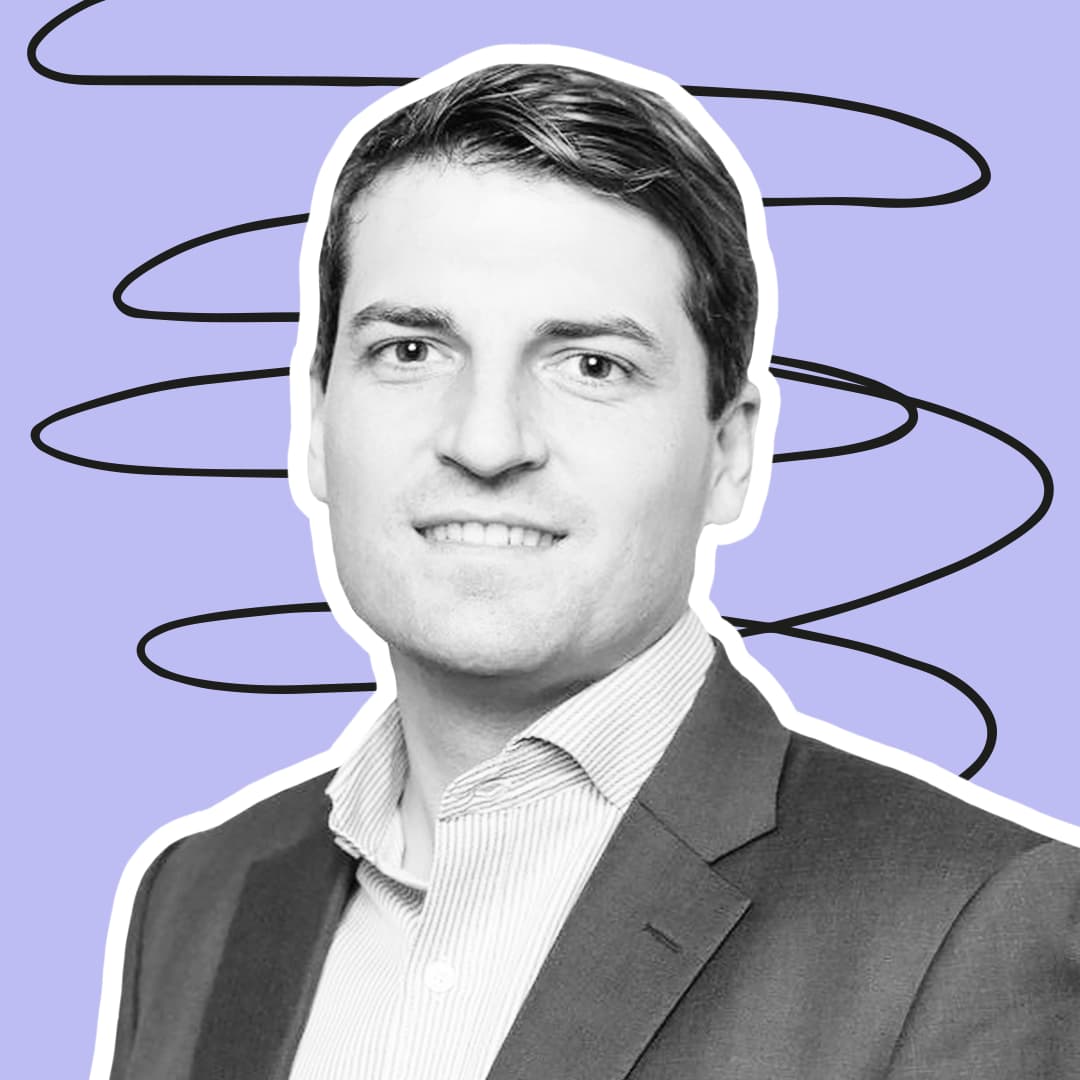 Ask Him
The CEO of the first Swiss crypto bank does not consider himself part of the bro culture- yet there is only one woman on his executive board. He reveals to us whether he covers up his true age and what soft skills he teaches his daughter.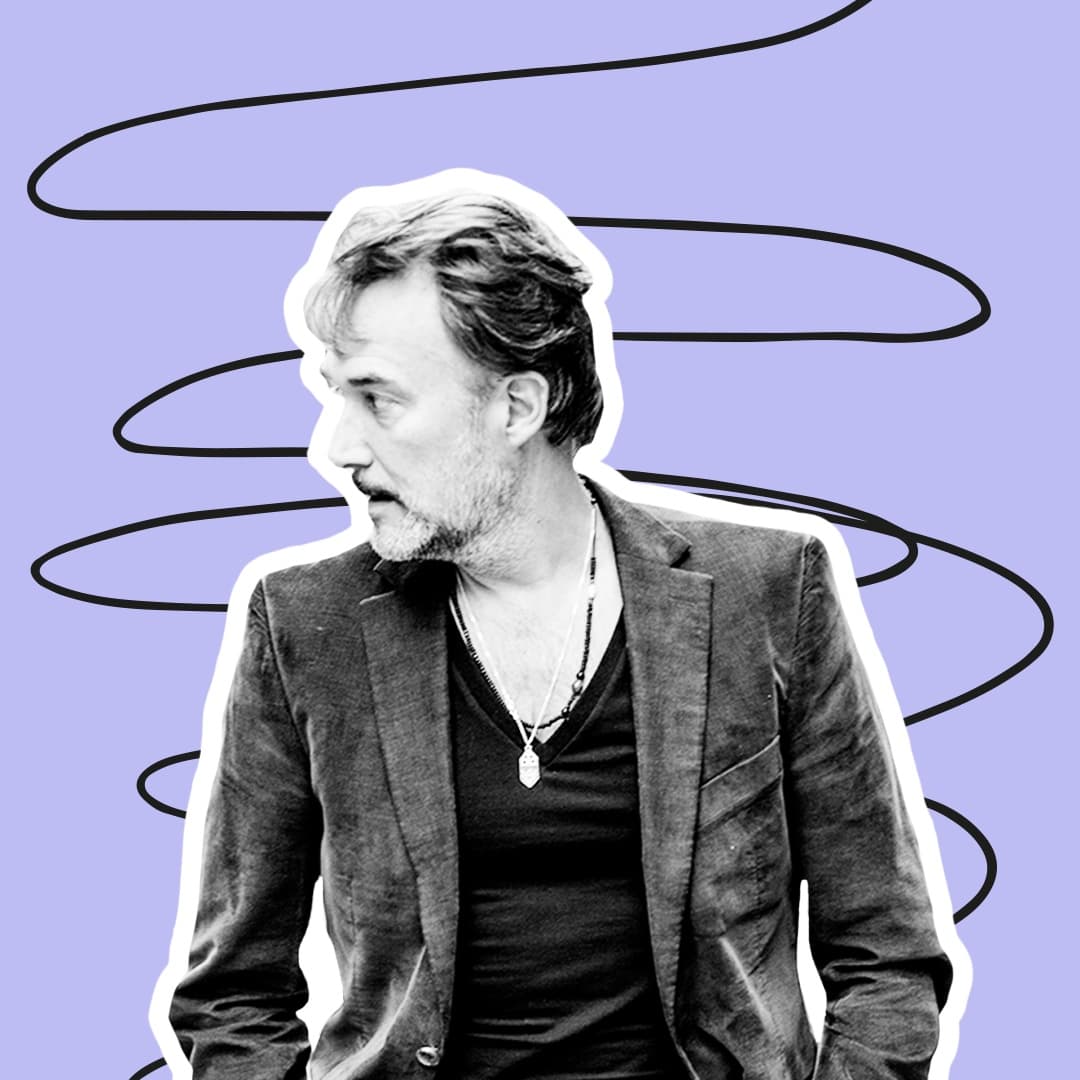 We ask men what usually only women are asked. We want to start a dialogue about stereotypes, make people think and smile, but also expose toxicity. We want to address men on the platform and make them our ambassadors.
Only available in Switerland
Sorry, this content is not available outside of Switerland. If you are using a VPN, please turn it off.
Do you need help? Send us your question:
Do you need help?
Send us your question: