You want to invest?
Are you looking for the first building block of your new investment project? Or do you already have a portfolio and would like to add an innovative product to it? In short: Are you looking for an investment product that you can stand behind? If equal rights for women and men are particularly important to you, then we have the solution for you.
Migros Bank is launching a structured product in the form of a tracker certificate on the Migros Bank elleXX Gender Equality Basket. All selected companies have been hand-picked by elleXX and Migros Bank. They have exemplary structures in the area of gender equality and take gender equality extremely seriously. This structured product will enable you to participate in the price performance of the stocks contained in this basket.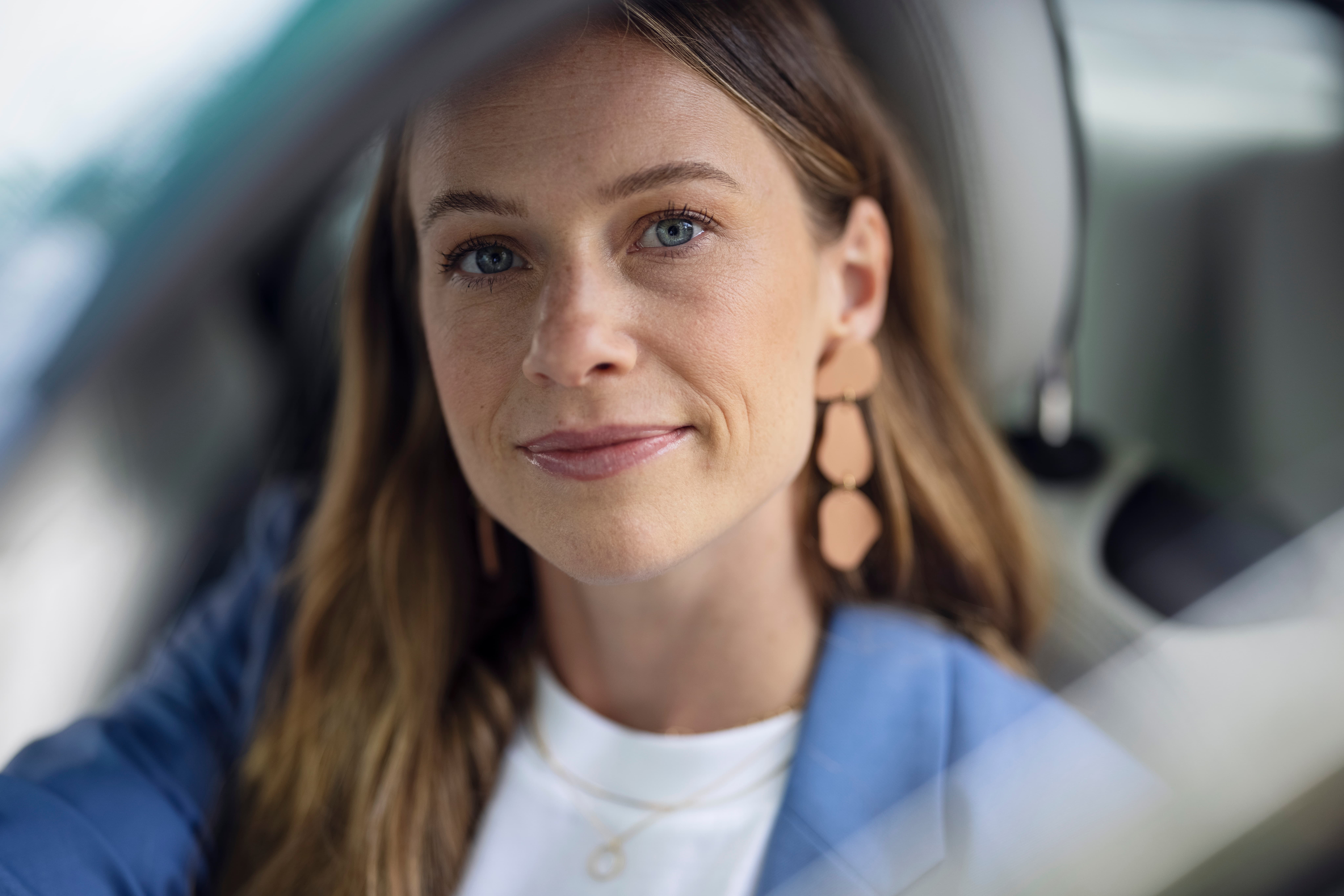 ---
So that you know what you are investing in, here (or in the factsheet) are our most important selection criteria:
Proportion of women

The ratio of women and men should be as balanced as possible, not only at the junior level. Gender diversity should be evident throughout the company.

Equal pay

Equal pay for equal work. Regardless of whether it is a man or a woman. Unfortunately, this is still far from being the standard.

Benefits

Generous parental leave, flexible working time models, and career advancement are important. They allow women as well as men to coordinate their work and family commitments on an equal footing.

Binding guidelines

It goes without saying that there must be binding rules against sexual harassment and appropriate bodies that enforce these rules.

Sustainability

We do not compromise on sustainability. The companies we select are committed to sustainable business and on average have an AA-ESG rating - gender equality is an important part of this.

Corporate quality

We focus on quality. Our companies are not only exemplary in the area of gender equality, but also excellently positioned in their business areas. Ultimately, return on investment should also be right in the end.
In addition to our own expertise, we relied on the opinions of specialised organisations and the opinions of company employees. After all, they know best how things stand with regard to equality in their workplace.
Of course, we constantly review the composition of the companies. Through this active management of the product, we always keep our finger on the pulse of developments.
The result is a dynamic product that fits ideally into an existing investment portfolio - or that becomes the first building block of an investment strategy geared to the future.
Further details on the elleXX equity product can be found in the factsheet.
Why does Migros Bank support elleXX? Find out more here.
...or not ready yet?