ellexx Membership
Use your money wisely! Learn with us. Benefit from live coachings, educational videos, checklists, financial tips and more from our founders and experts.
Do we know each other?
To Login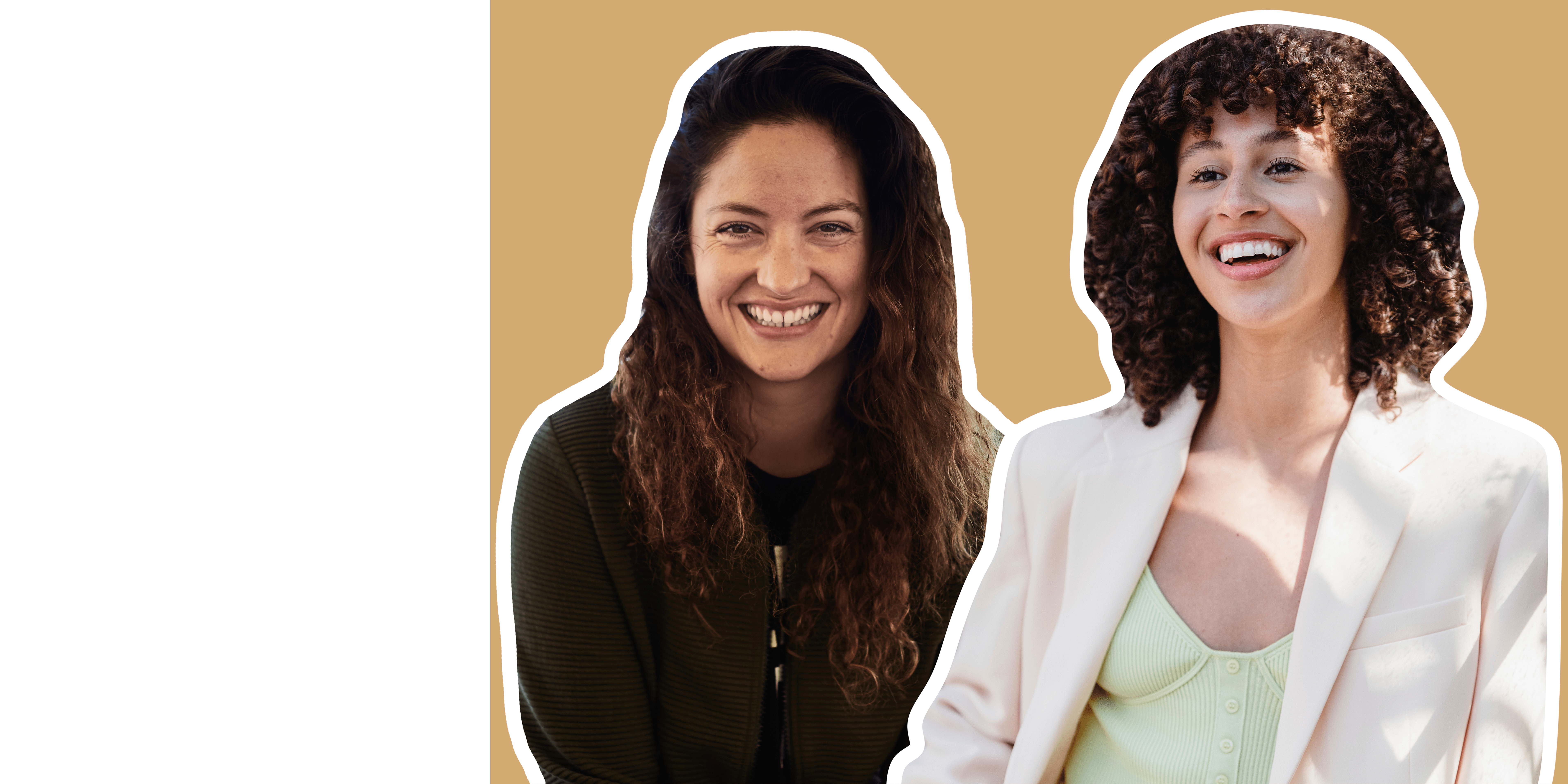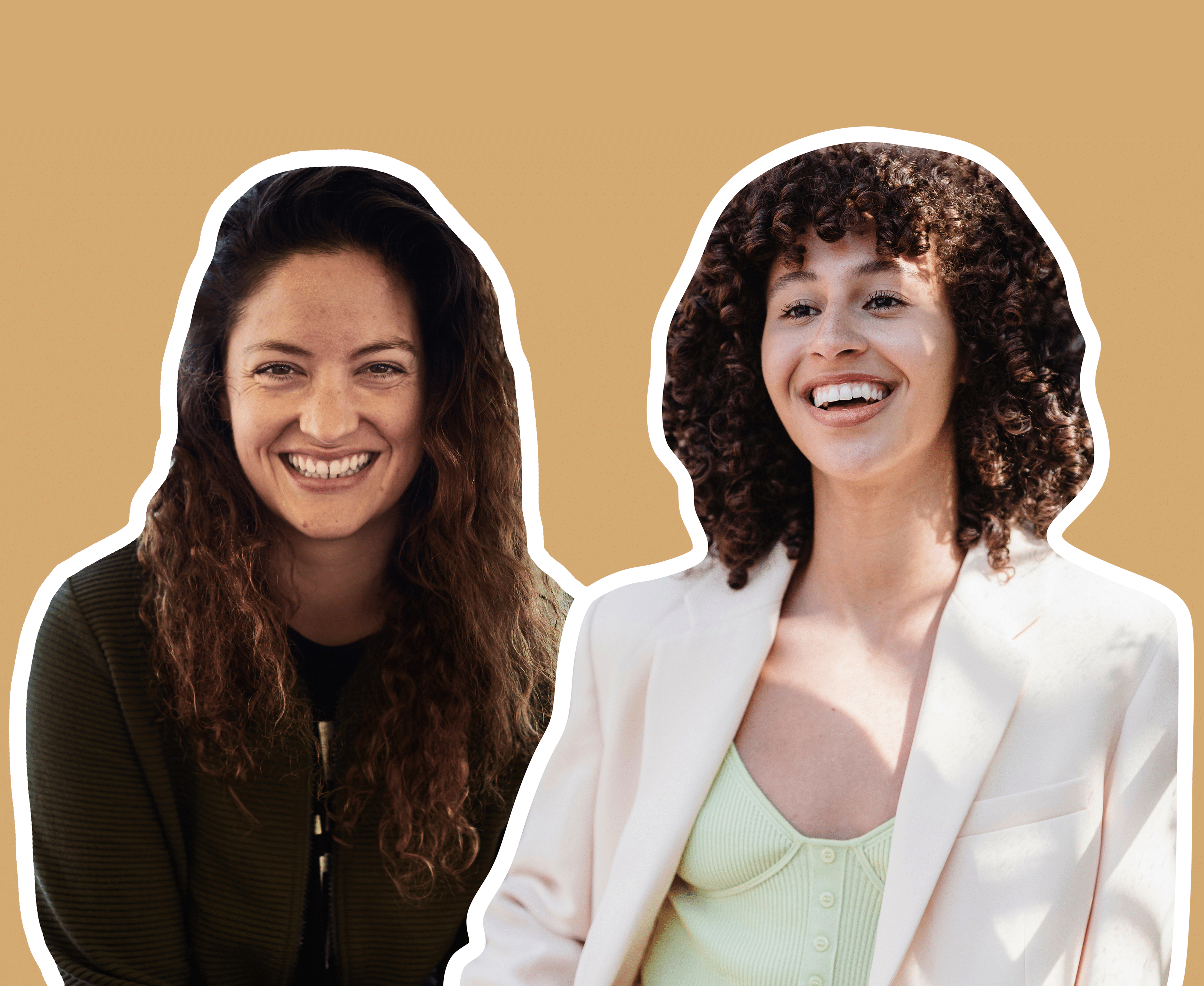 Your benefits as ellexx member
Free coaching sessions
Learn the best financial hacks! As a member, you benefit from interactive coaching with other participants at least once a month. We coach you on the topics of taxes, pensions, sustainable investments, ETFs, concubinage, marriage and much more - according to your needs. The coaching sessions take place online. You can also watch many of them later in the video section.
All checklists for you
elleXX supports you. You have access to all checklists. They offer practical, immediate help for your entire financial life.
Premium-Content (Video-Tutorials)
The elleXX founders explain how the business world works in entertaining videos. And they show you how you can become active yourself. No jargon. No bullshit. Complex contexts explained simply.
ellexx Empowerment-Newsletter
More encouragement in your mailbox! Powerful, gripping, and visionary stories: let our founders enrich you personally by email every week.
20% discount on all ellexx events
Get to know other brave women and be inspired by their ideas.
Benefits by women for women
elleXX members benefit from having star status on other women's platforms. Working with a child in a coworking space? Possible at any time with Tadah, for example. 25% cheaper for you.
For a female future
We donate 10 per cent of the membership income to projects that support women.
Girls in Tech
womenforwomen.org
Malala Fund
DAO/ Dachorganisation Frauenhäuser Schweiz und Liechtenstein
Invest in female founders
Let's empower women together. We invest 5 per cent of the turnover as angel investors in start-ups that women have founded.