Here is the female friendly and fair supplementary insurance.
The fair and women-friendly supplementary insurance Optimum compensates for many things that are not covered by the basic insurance: such as the coverage of additional ultrasound examinations and gynecological check-ups, alternative therapies such as ostheopathy sessions, psychotherapy or mammography. With the product, elleXX aims to promote women's health in cooperation with Groupe Mutuel.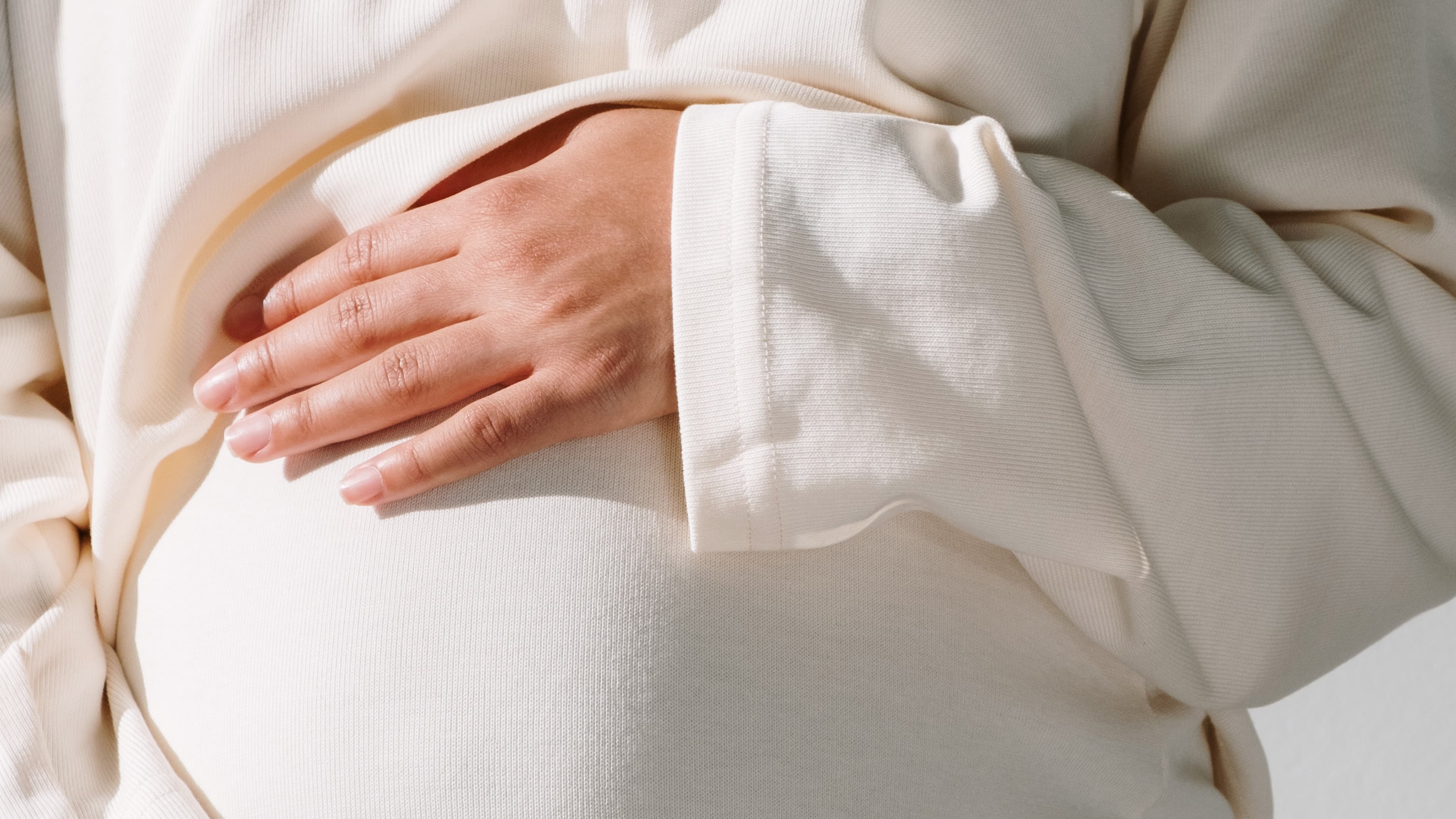 The elleXX difference: our focus on birth experiences.
We are especially committed to improving the care women receive during births. Birth experiences sometimes end traumatically for women. We know this from our own experience. We can now improve this for many women with the Optimum supplementary insurance. Thanks to elleXX, it is also the first Swiss supplementary insurance to cover the costs of doulas - non-medical birth companions who provide you with emotional and physical support before, during and after the birth. Experience and numerous studies show that this careful and beautiful kind of accompaniment has a positive influence on the course of a birth.
In addition, Optimum offers other supports that are important for mothers and are often not covered under other supplemental insurance plans. For example:
– Courses to restore the pelvic floor
– discussions in case of perinatal grief
– additional ultrasound examinations
– gynecological checkups
– Scar correction
How can you stay healthy?
Our goal is to improve women's health in the long term. That is why with Optimum we pay special attention to preventive measures. These are examples of services that are exclusively included in Optimum and that you will hardly or not at all find in other supplementary insurances:
– Genetic testing (against side effects of the contraceptive pill, among other things).
– Courses organized by Swiss leagues (e.g. fall prevention for the elderly)
– Mammograms
These are examples of services that are included exclusively in elleXX Optimum, which you will hardly or not at all find in other supplementary insurances.
We think of you!
You can see that within this collaboration we have also thought about more mature women. And of course Optimum also includes a wide range of services related to sports activities and alternative treatments such as massages, acupuncture or homeopathy.
Optimum is available depending on age and choice of deductible already from 32.00 francs per month. You can also benefit from this supplementary insurance if you have your basic insurance with another health insurance company.
Would you like to learn more about Optimum, the women-friendly supplementary insurance? Click on the product sheet and the benefit overviews.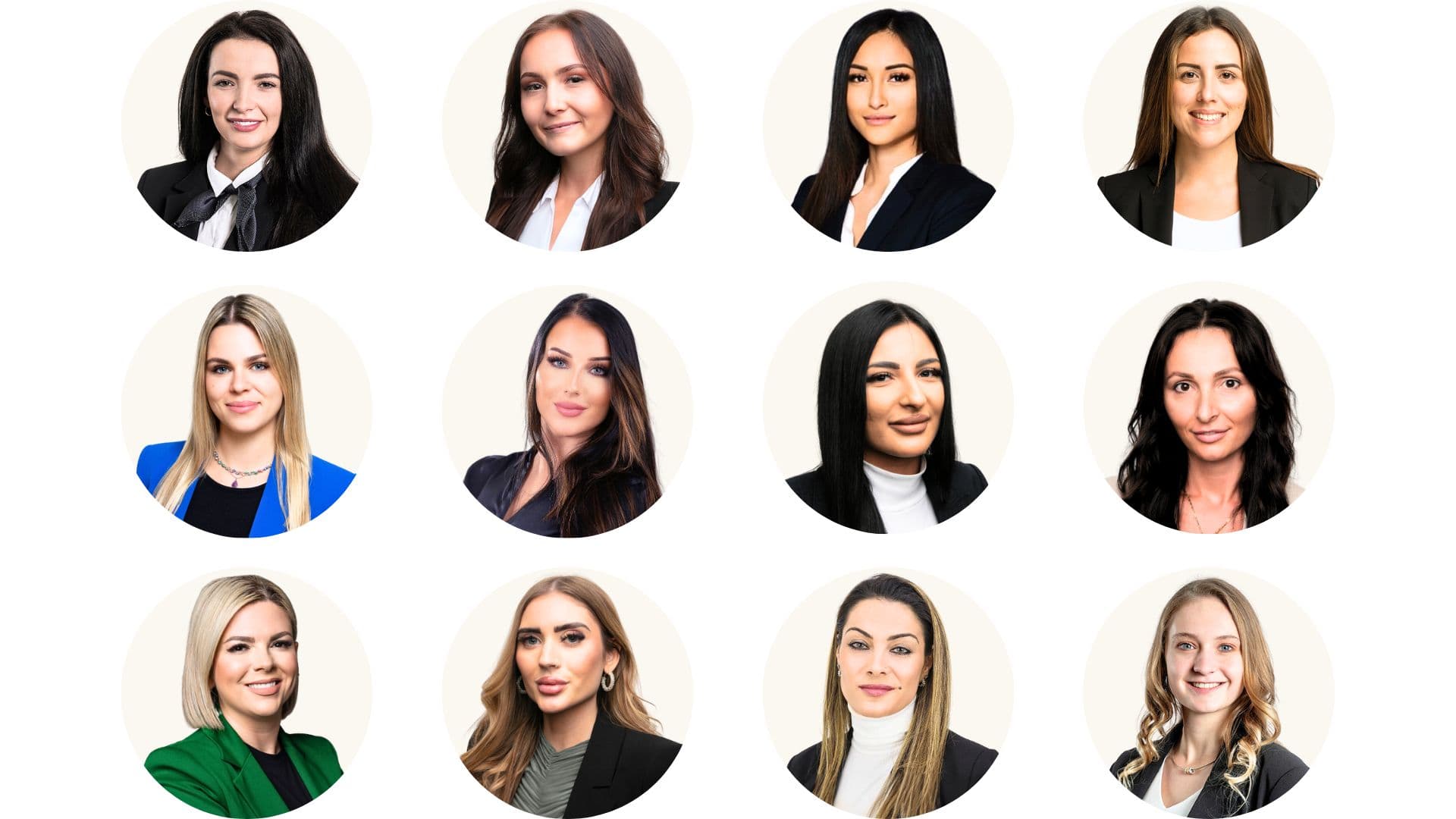 In addition, please be sure to get good advice. Take the time for your health. When you fill out this form, a Groupe Mutuel representative will contact you to discuss your needs.
I'm interested in the Optimum supplementary insurance!
Thank you!
We will contact you in the next few days.
Submit