Money Talk
You don't talk about money? We do. We talk to exciting people about money in the Money Talk section.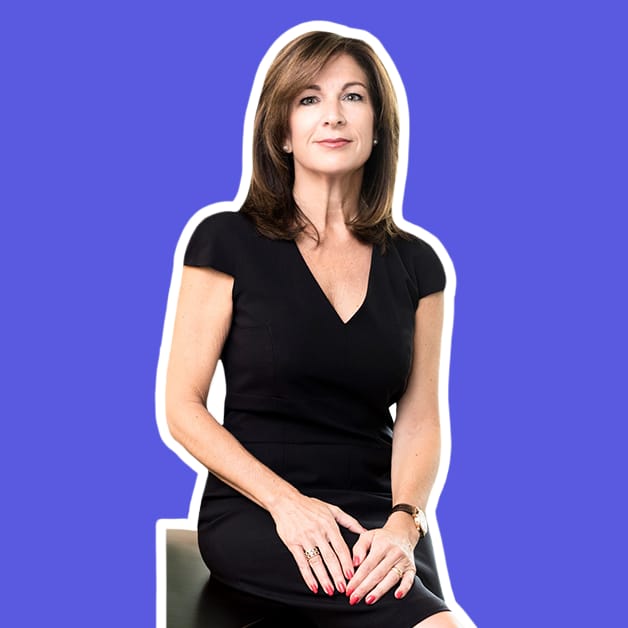 The industry is considered opportunistic, money-hungry and male-dominated. Switzerland's best-known venture capitalist comes from a working-class family and goes through thick and thin with her start-ups. And even she is not taken seriously by banks and car salesmen.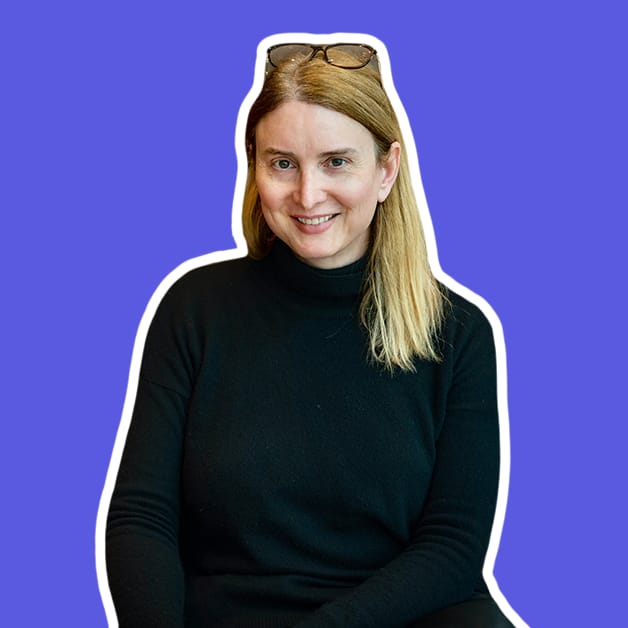 International Internet pioneer Bea Knecht talks about her millions and the cost of being a woman versus a man. The trans woman reveals how she was able to prove to men that her brain was not replaced during surgery and that she still has IT skills.
Only available in Switerland
Sorry, this content is not available outside of Switerland. If you are using a VPN, please turn it off.
Do you need help? Send us your question:
Do you need help?
Send us your question: