Money Talk
You don't talk about money? We do. We talk to exciting people about money in the Money Talk section.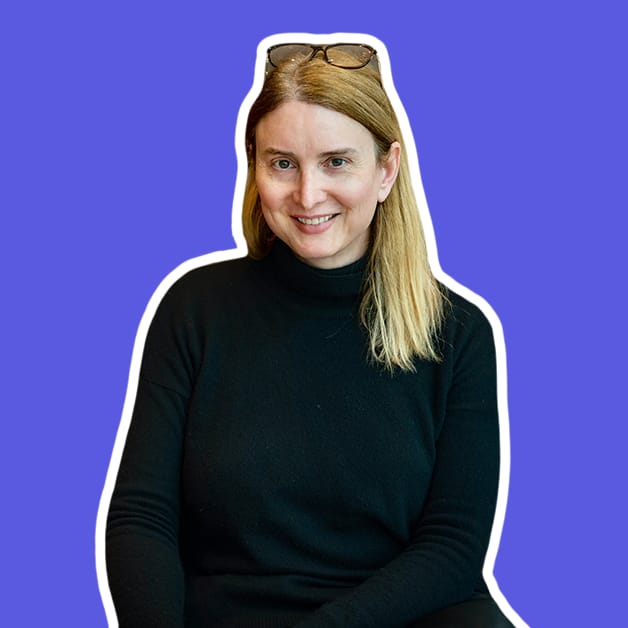 International Internet pioneer Bea Knecht talks about her millions and the cost of being a woman versus a man. The trans woman reveals how she was able to prove to men that her brain was not replaced during surgery and that she still has IT skills.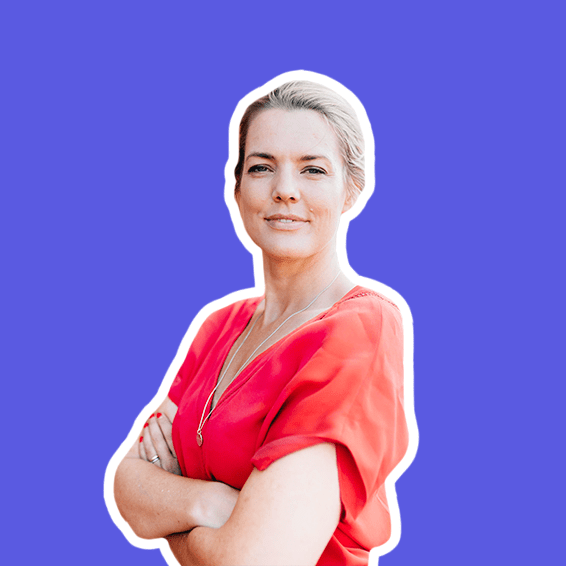 Wies Bratby is an expert in salary negotiations. She explains how she founded her company WIN - Women in Negotiation, why women are actually very good negotiators and what her most successful wage negotiation was.