Money Talk
You don't talk about money? We do. We talk to exciting people about money in the Money Talk section.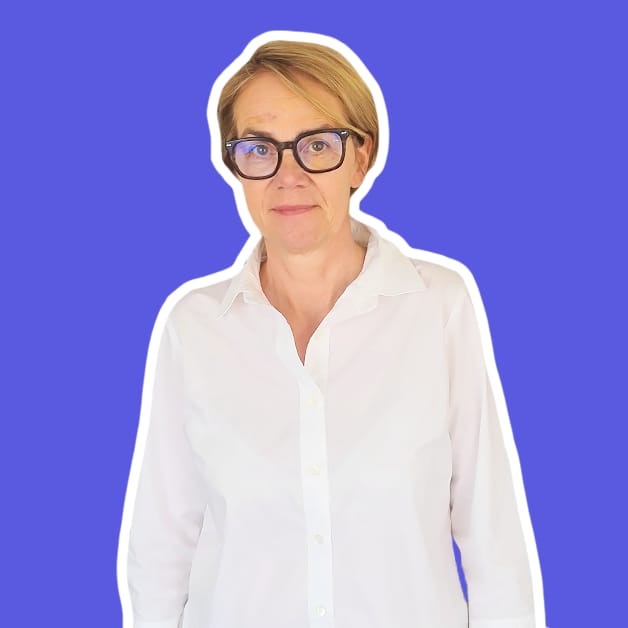 Divorce is always about money. Miriam Küng is a lawyer and has fought many of these battles. How this affects her relationship with money and to what extent money can relieve pain, she shares in our Money Talk.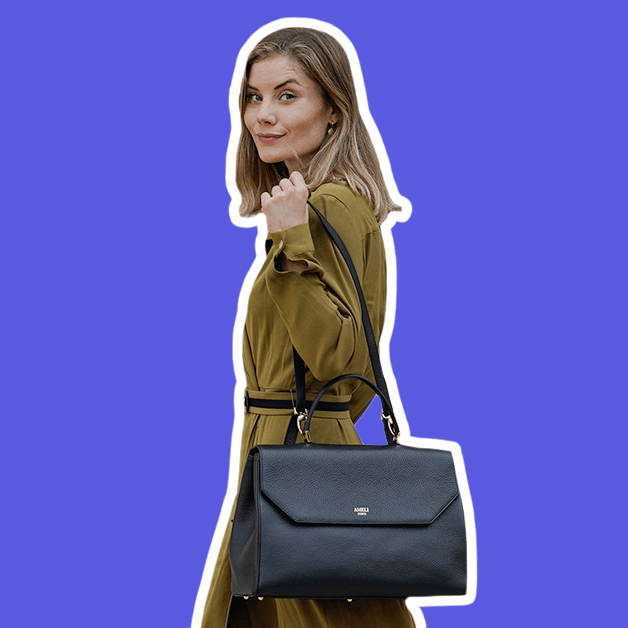 Co-Founder and CEO of the Swiss handbag brand Ameli Zürich, Christina Stahl left her high-paying job to launch a startup at the beginning of a pandemic. A brave move in a city of bankers.