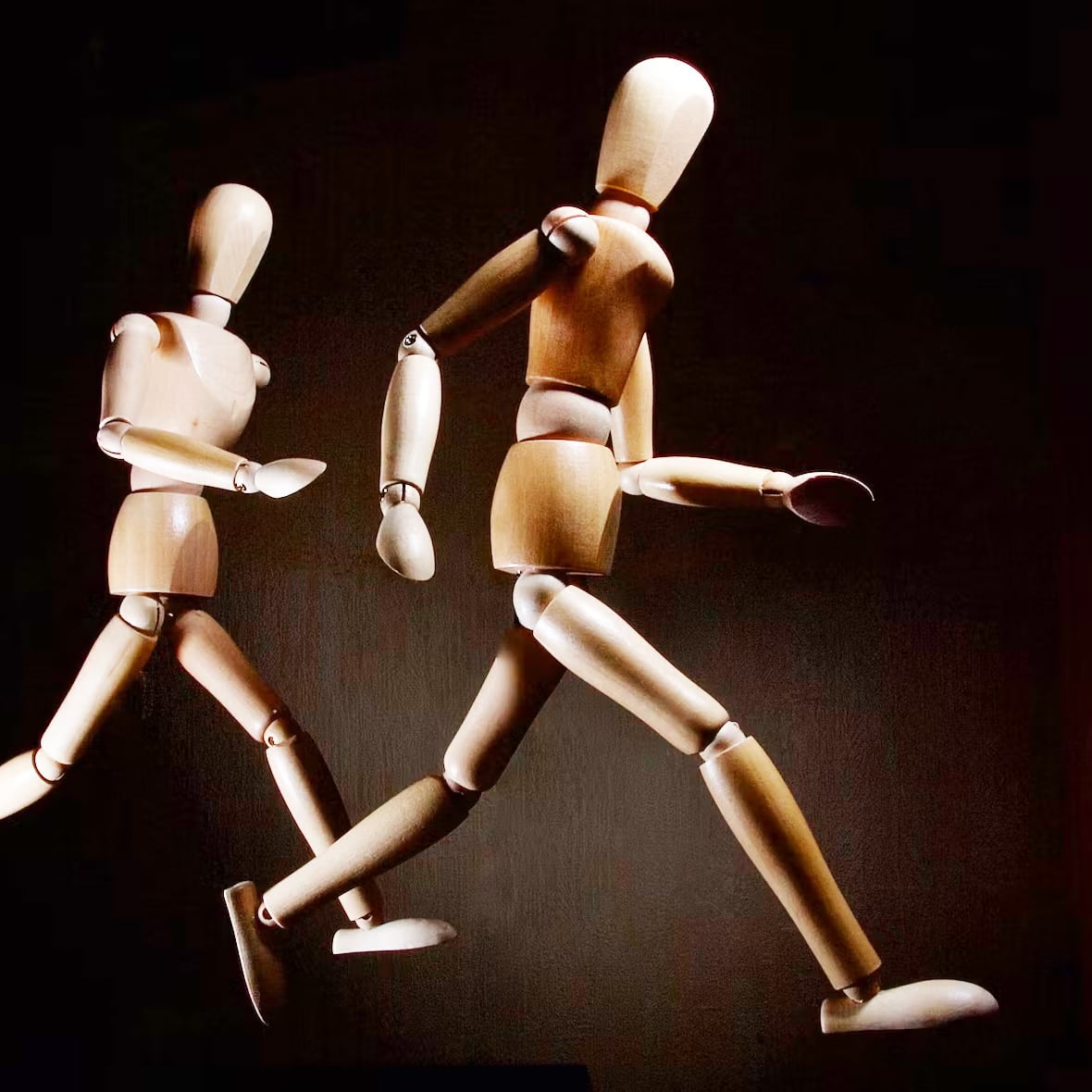 Did you know that many professional female soccer players wear children's shoes? Or that there are hardly any bulletproof vests for women's bodies? One of the biggest gender gaps is in the development of our everyday objects. But things could be different: women are leading the way.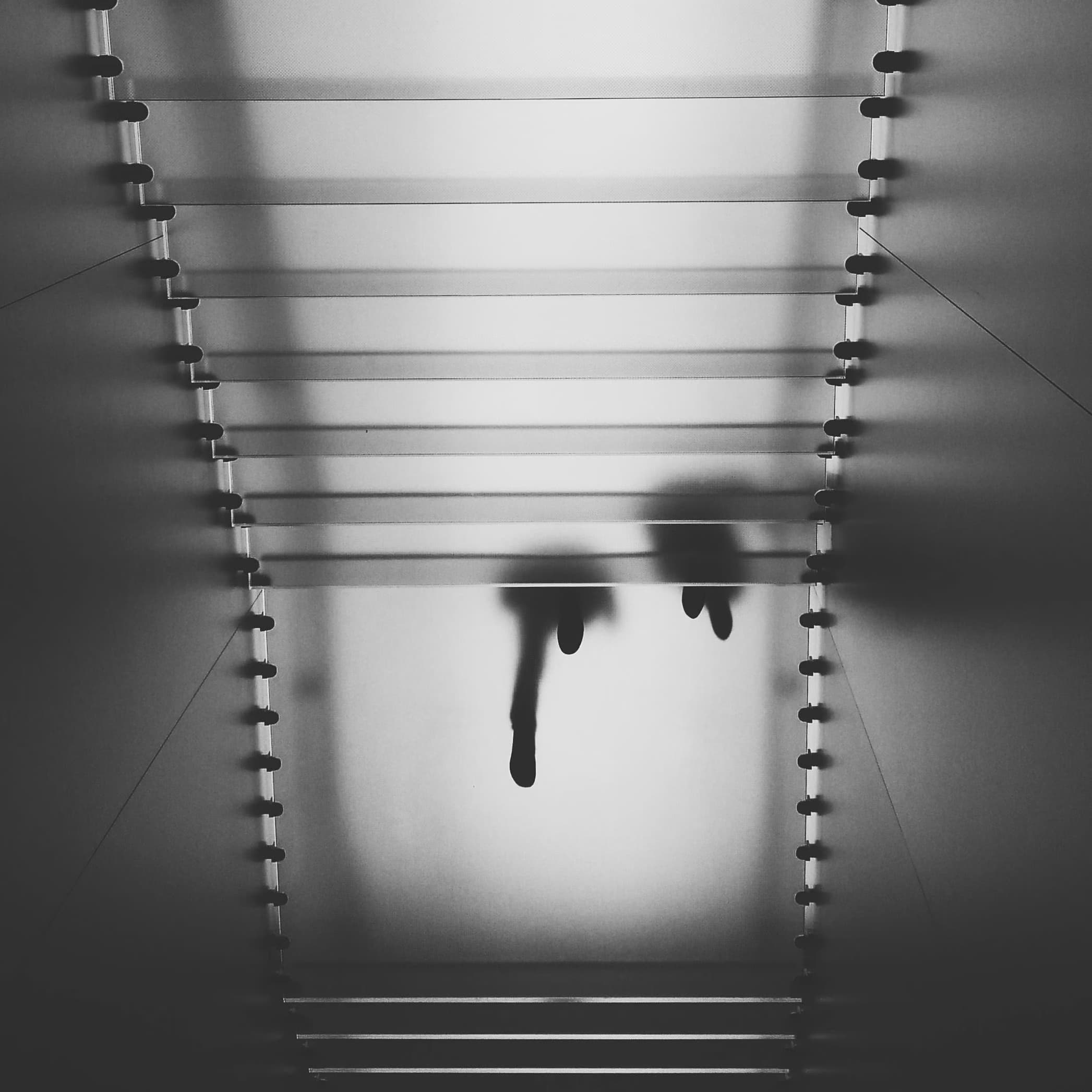 There have recently been some setbacks on the road to gender parity. With consequences for the economy. In a guest article, Saadia Zahidi and Silja Baller from the World Economic Forum describe these consequences and how we as a society should work for equality.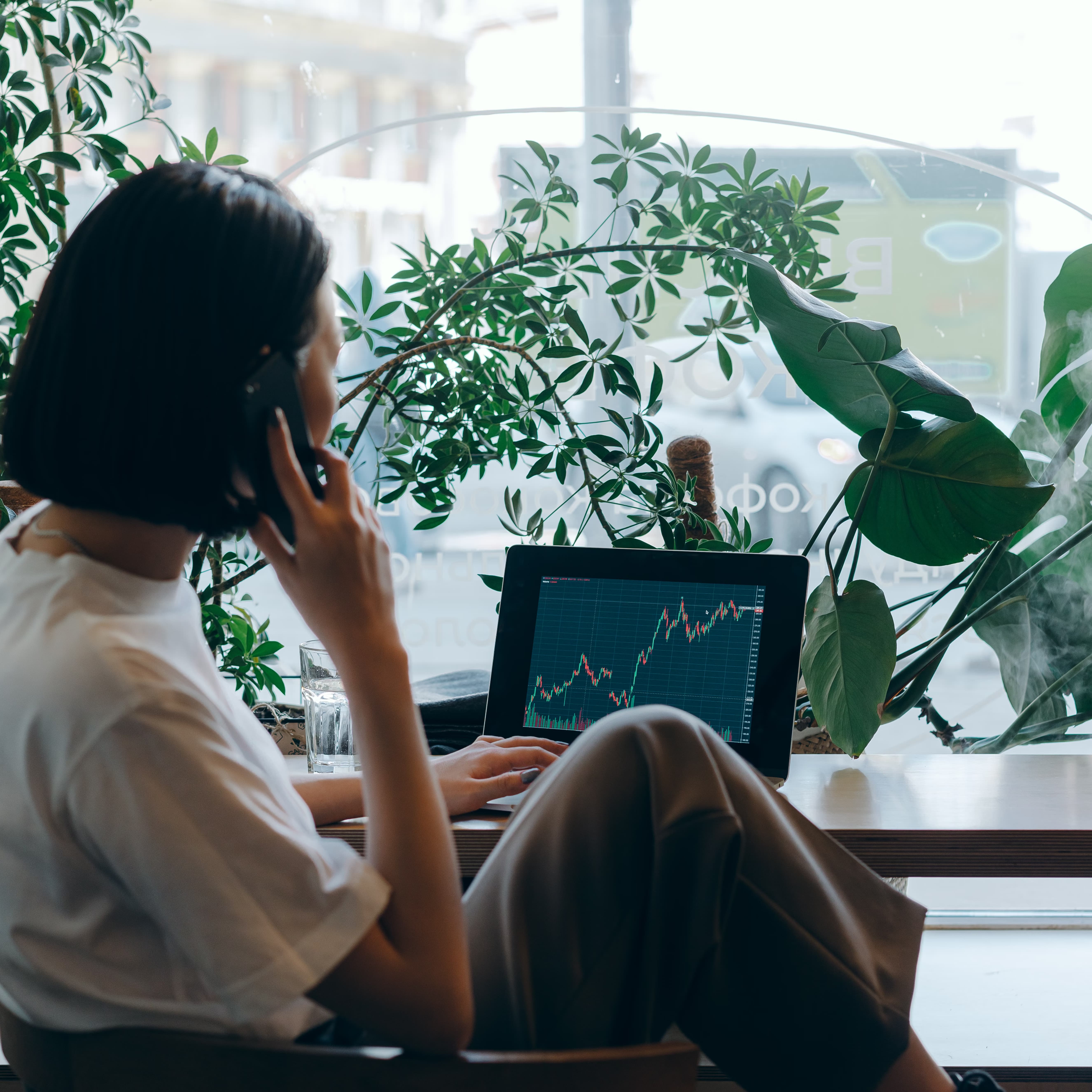 Women don't feel like their needs are being met by the financial industry, therefore they choose to keep their money in savings accounts rather than invest it in the stock market. That is a shame because, in general, they invest more successfully and sustainably than men.
On average, women have much less money than men. Why? Because inequality begins in childhood and continues throughout a woman's financial life. Our goal is to change that.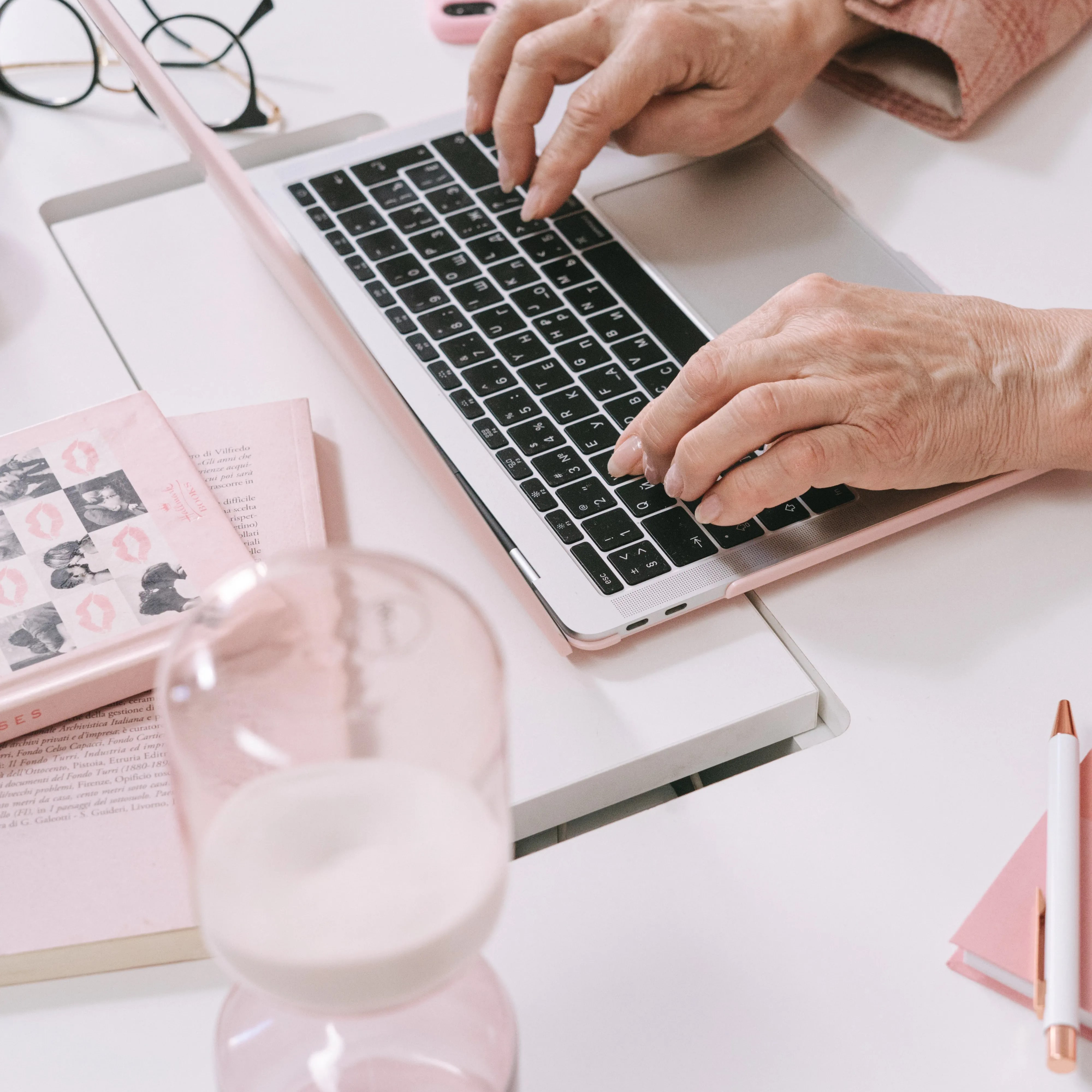 The pension fund is the second pillar of the Swiss pension system. In this article, we explain how the occupational pension plan works and what terms such as coordination deduction, retirement assets and conversion rate mean.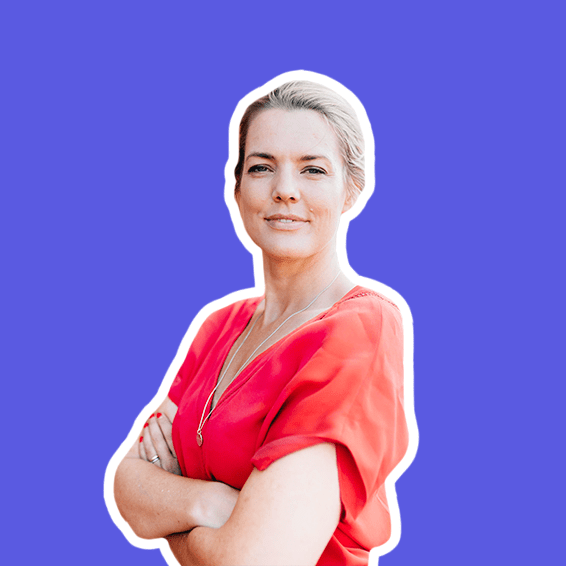 Wies Bratby is an expert in salary negotiations. She explains how she founded her company WIN - Women in Negotiation, why women are actually very good negotiators and what her most successful wage negotiation was.
The most loved elleXX articles
Yes, count me in!
Equality is also a matter of money.
Or maybe you'd rather subscribe to the free newsletter first?
Free newsletter
Help! You too talk about money. Because we no longer want to be economically dependent. Because we want to earn a lot right away. Because we are committed to a fairer future. Get in touch with hello@ellexx.com