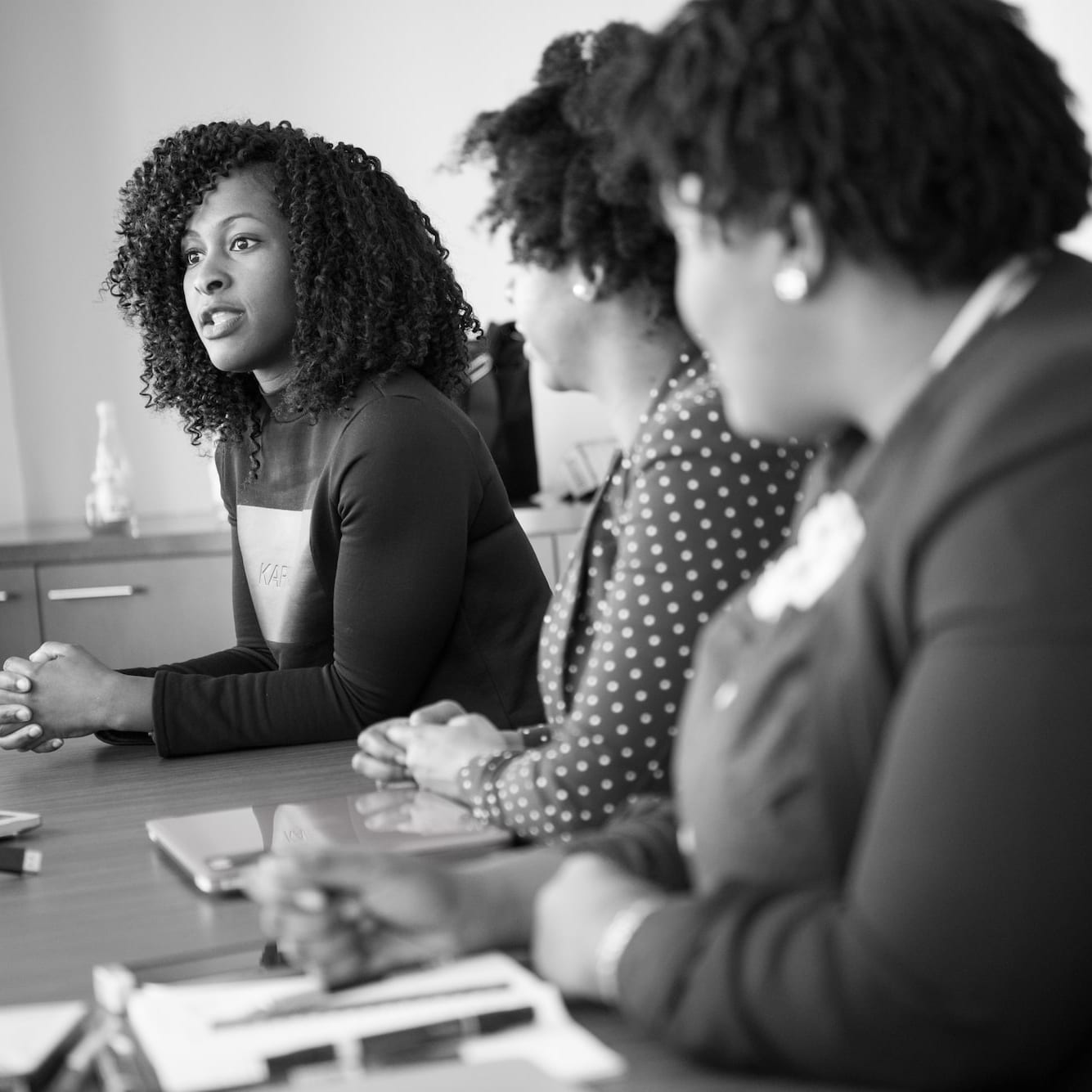 Entrepreneur Luise Ammerschuber shares her personal experience and advice for female founders in Switzerland.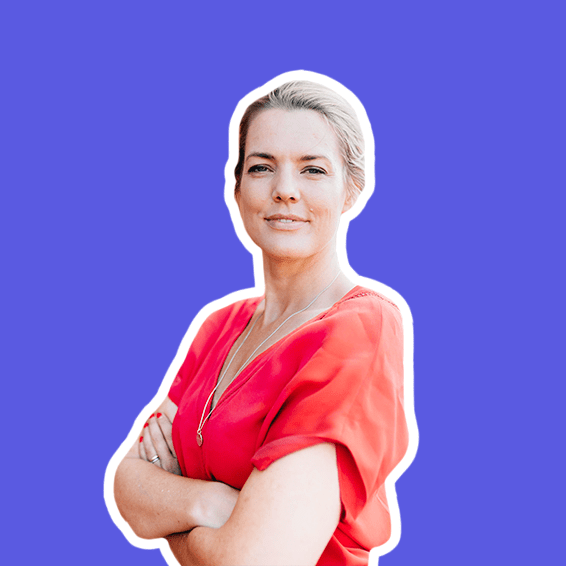 Wies Bratby is an expert in salary negotiations. She explains how she founded her company WIN - Women in Negotiation, why women are actually very good negotiators and what her most successful wage negotiation was.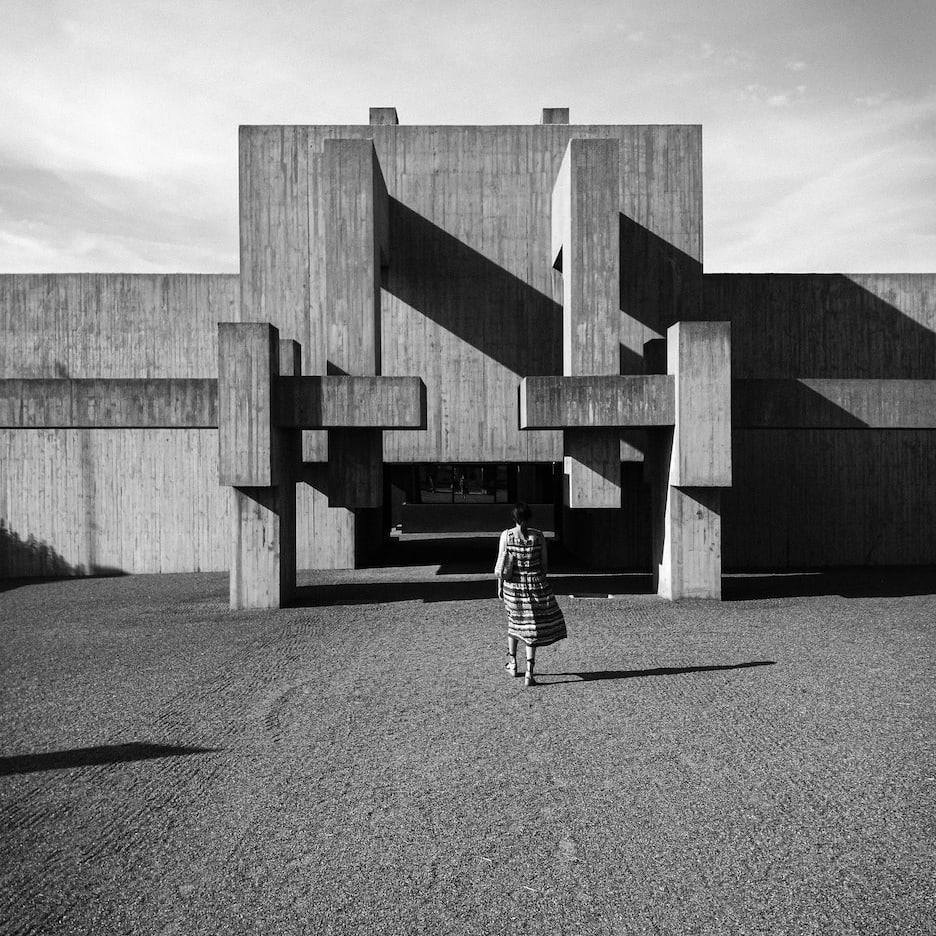 After six years, human rights lawyer and working mother Alexandra Dufresne is leaving Switzerland. But not before she shares an urgent call-to-action with all of us.
On average, women have much less money than men. Why? Because inequality begins in childhood and continues throughout a woman's financial life. Our goal is to change that.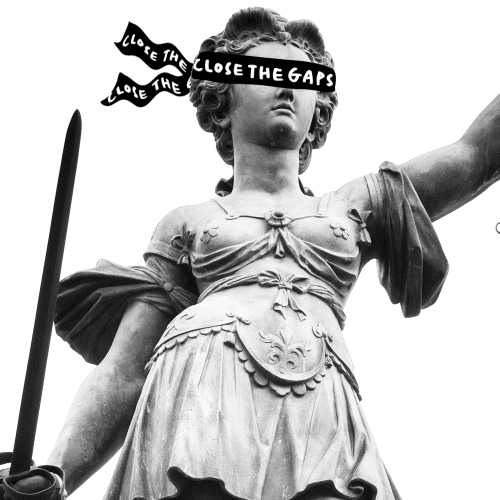 It's time for women in Switzerland to have a simple, accessible, digital solution to protect themselves in some of life's toughest situations.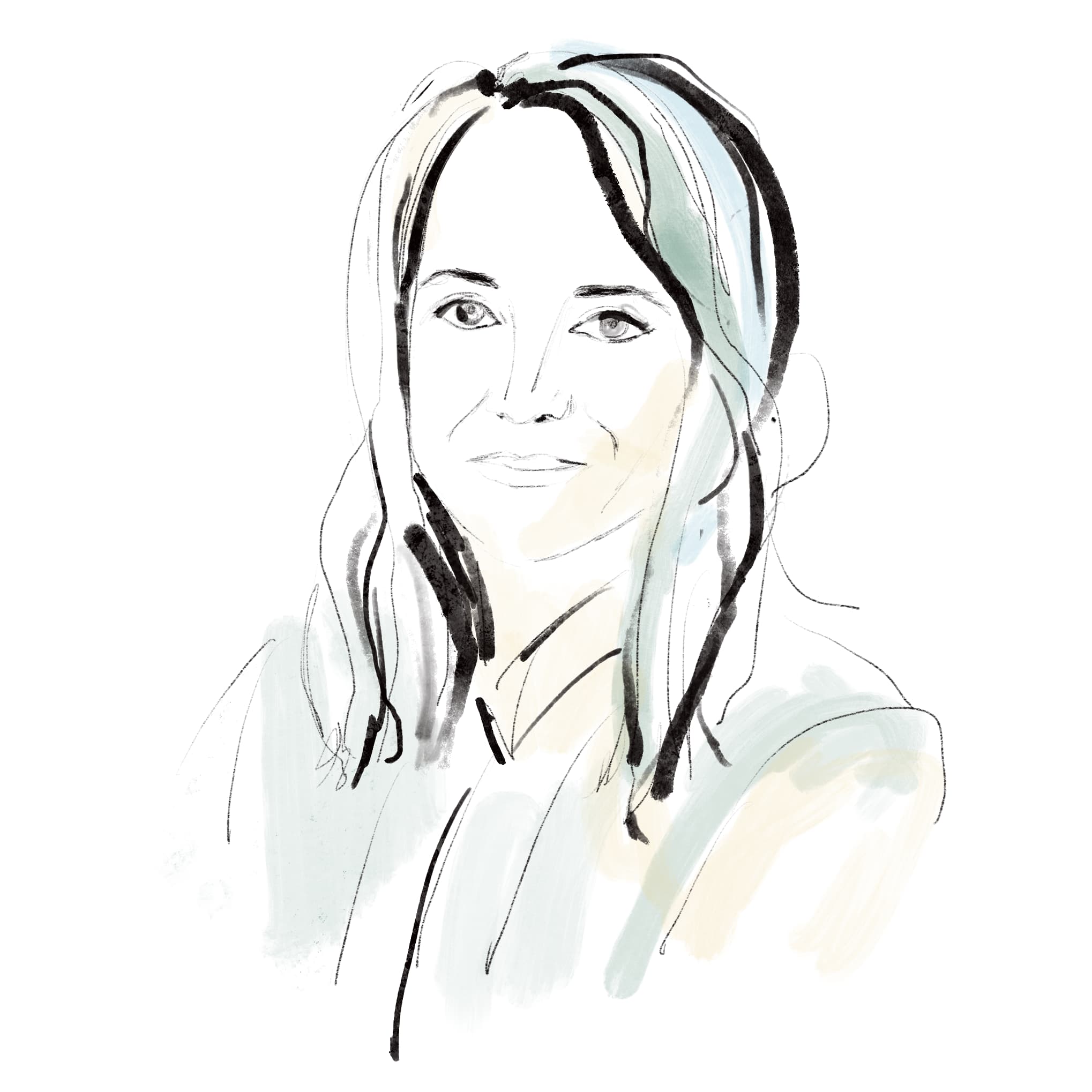 Our columnist Agota Lavoyer explains that in order to criminalize all non-consensual sexual acts the law must say that only "yes means yes". It's the safe - and erotic - way forward to protect women.
The best women's texts on the web
Yes, count me in!
Equality is also a matter of money.
Or maybe you'd rather subscribe to the free newsletter first?
Free newsletter
Help! You too talk about money. Because we no longer want to be economically dependent. Because we want to earn a lot right away. Because we are committed to a fairer future. Get in touch with hello@ellexx.com