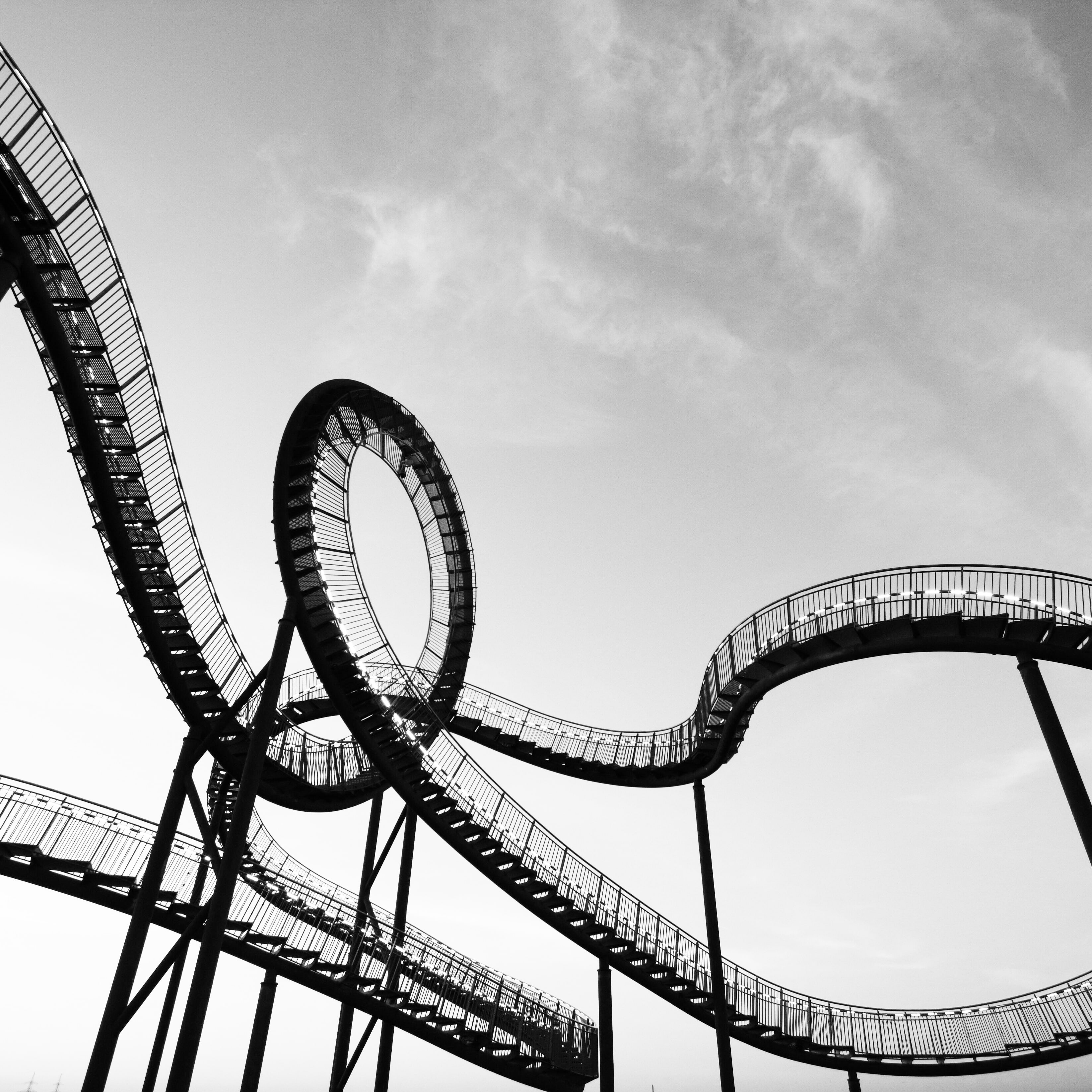 Interview
As a business angel, Odile Gaudart-Gastaldo invests in start-ups. In this interview, she reveals what it takes to do so and what needs to change to encourage more women to consider such investments.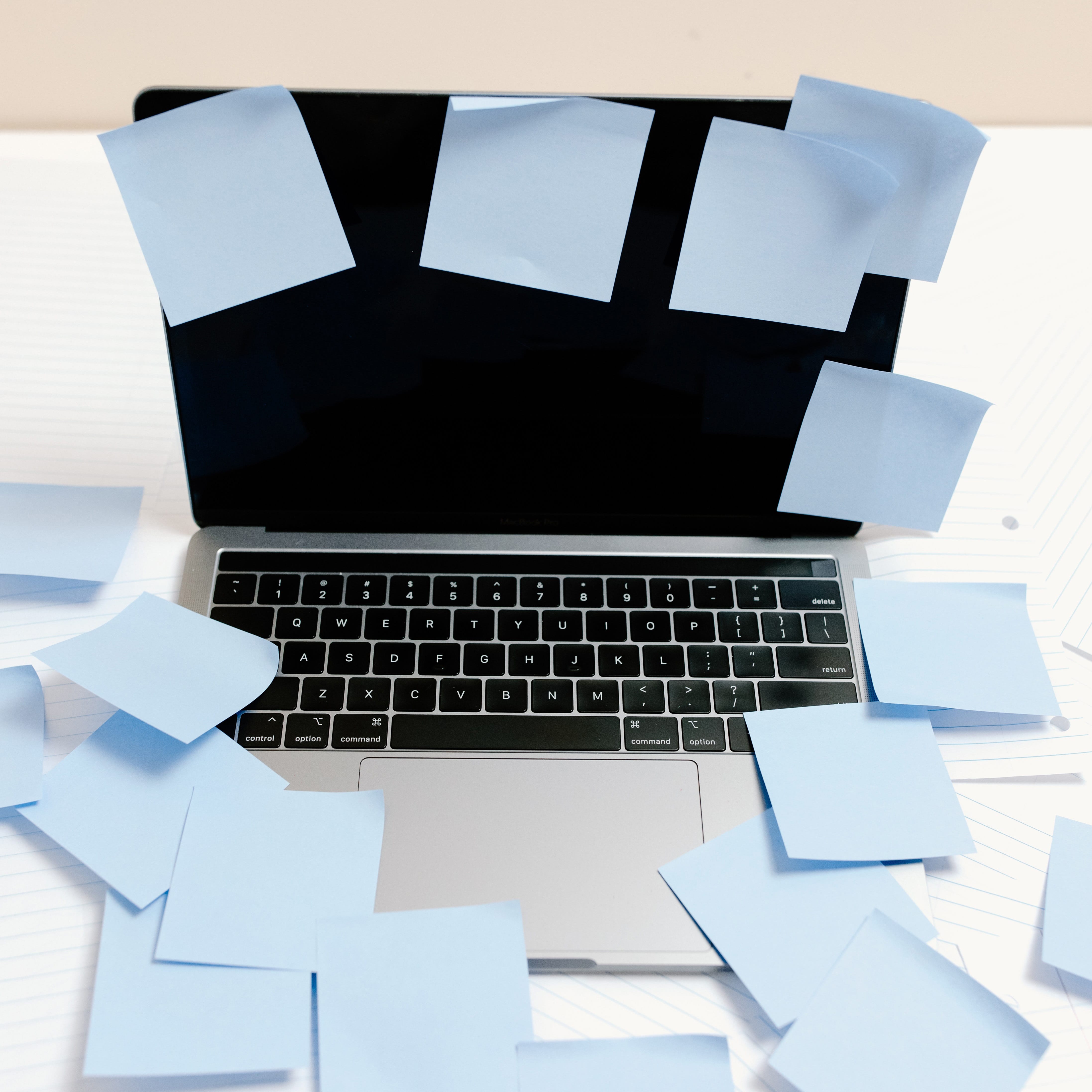 Women are doing more unpaid work - not only with care and housework, but also in companies. Behavioral economist Lise Vesterlund explains in an interview why this is a dead end for their careers.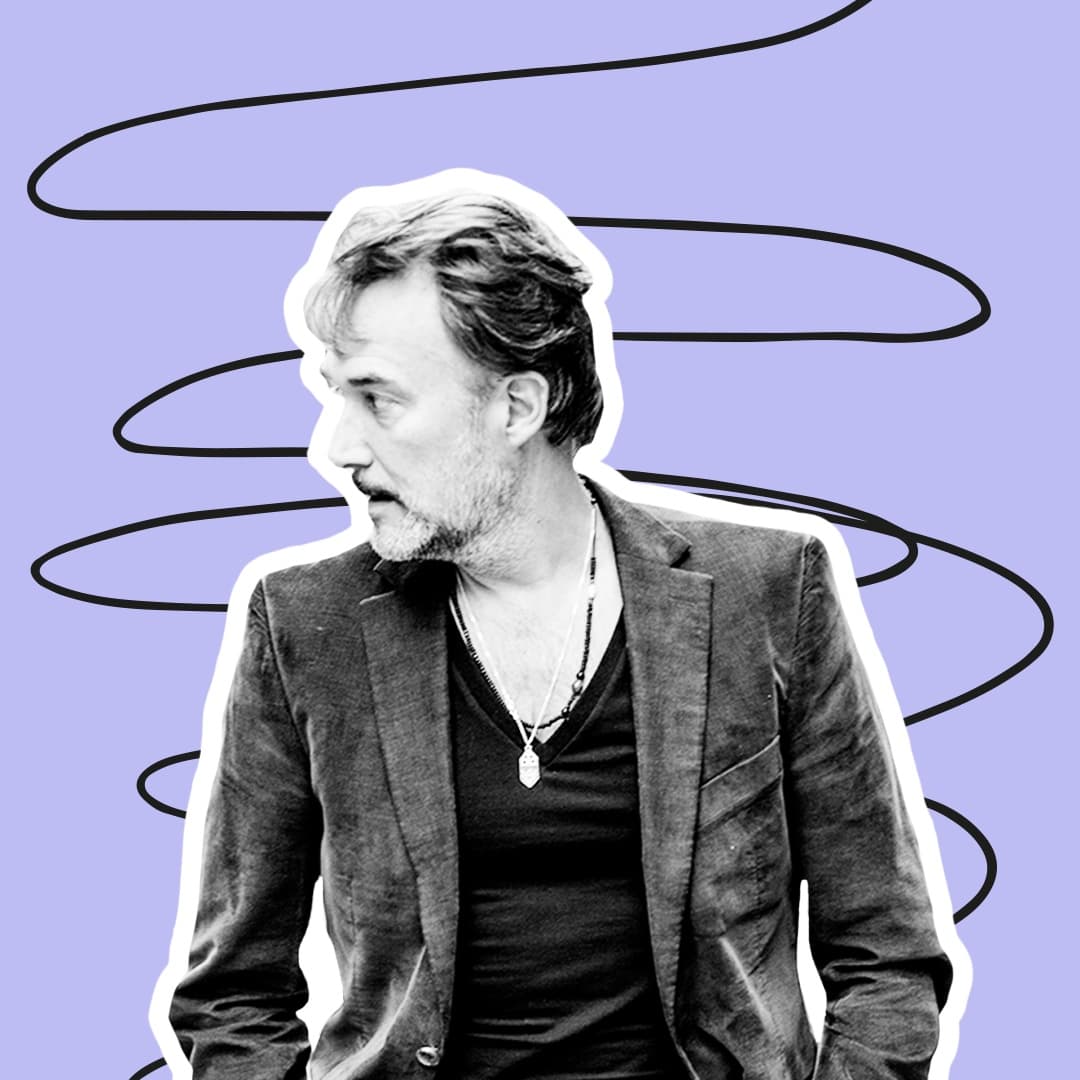 We ask men what usually only women are asked. We want to start a dialogue about stereotypes, make people think and smile, but also expose toxicity. We want to address men on the platform and make them our ambassadors.
On average, women have much less money than men. Why? Because inequality begins in childhood and continues throughout a woman's financial life. Our goal is to change that.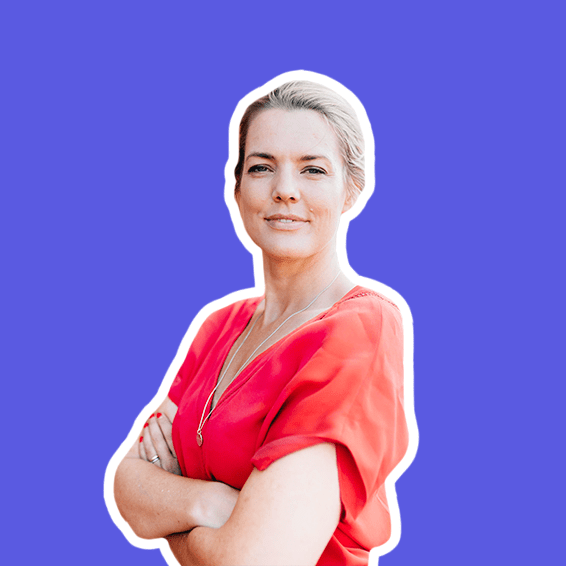 Wies Bratby is an expert in salary negotiations. She explains how she founded her company WIN - Women in Negotiation, why women are actually very good negotiators and what her most successful wage negotiation was.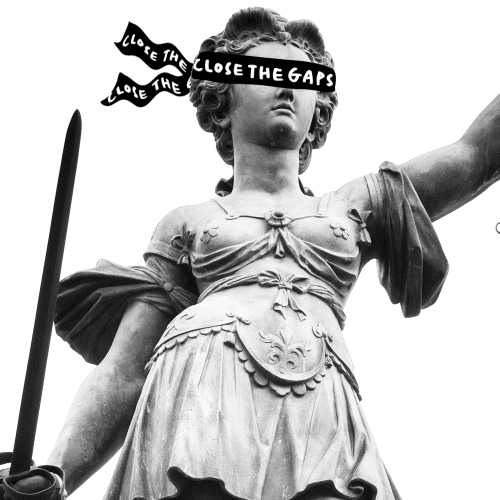 It's time for women in Switzerland to have a simple, accessible, digital solution to protect themselves in some of life's toughest situations.
The best women's texts on the web
Yes, count me in!
Equality is also a matter of money.
Or maybe you'd rather subscribe to the free newsletter first?
Free newsletter
Help! You too talk about money. Because we no longer want to be economically dependent. Because we want to earn a lot right away. Because we are committed to a fairer future. Get in touch with hello@ellexx.com