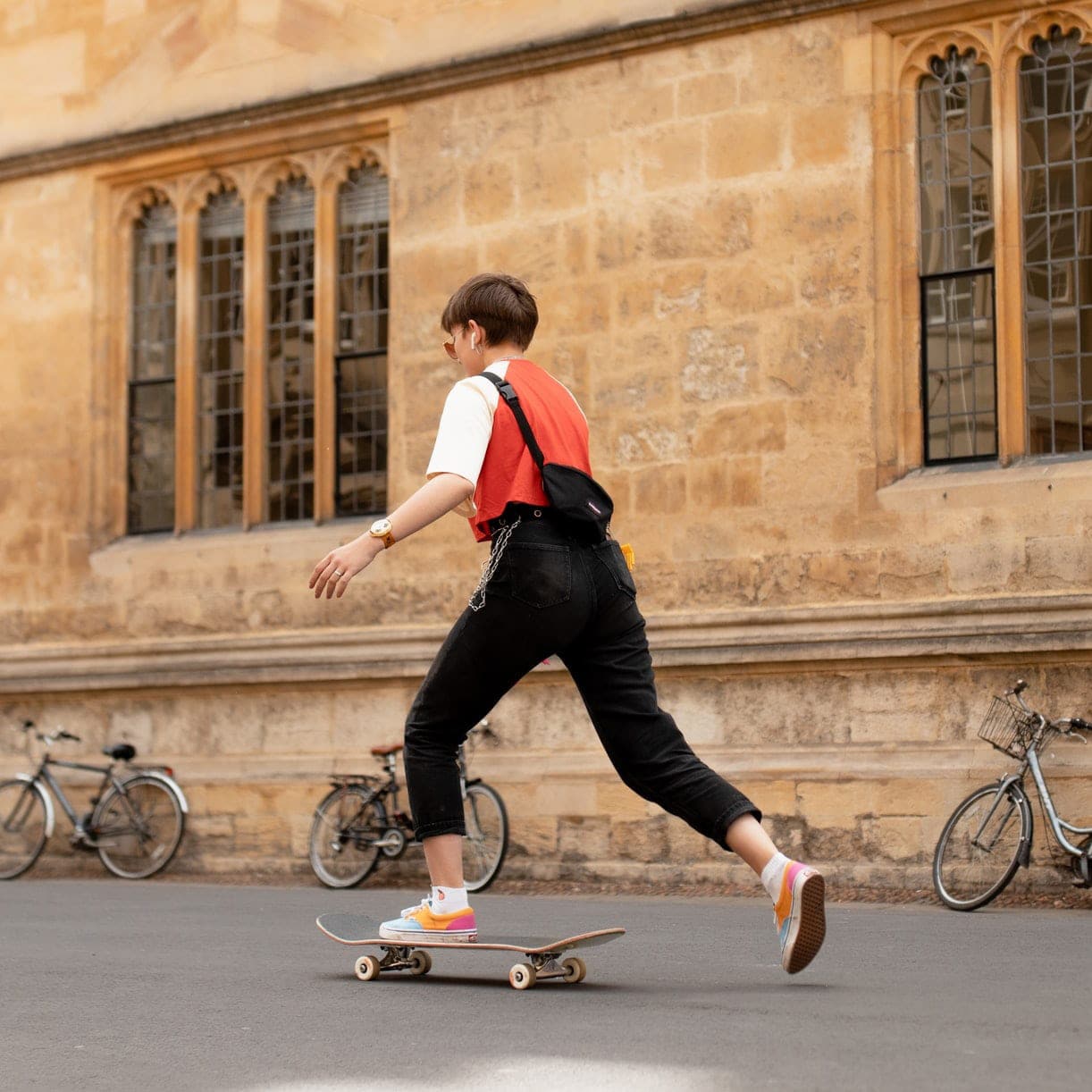 The paths of everyday life are often planned for working men who travel between work and home. Gender-sensitive planning brings benefits to all residents.
Number of the week
22%
of tech jobs in Europe are taken by women.
McKinsey Digital, 2021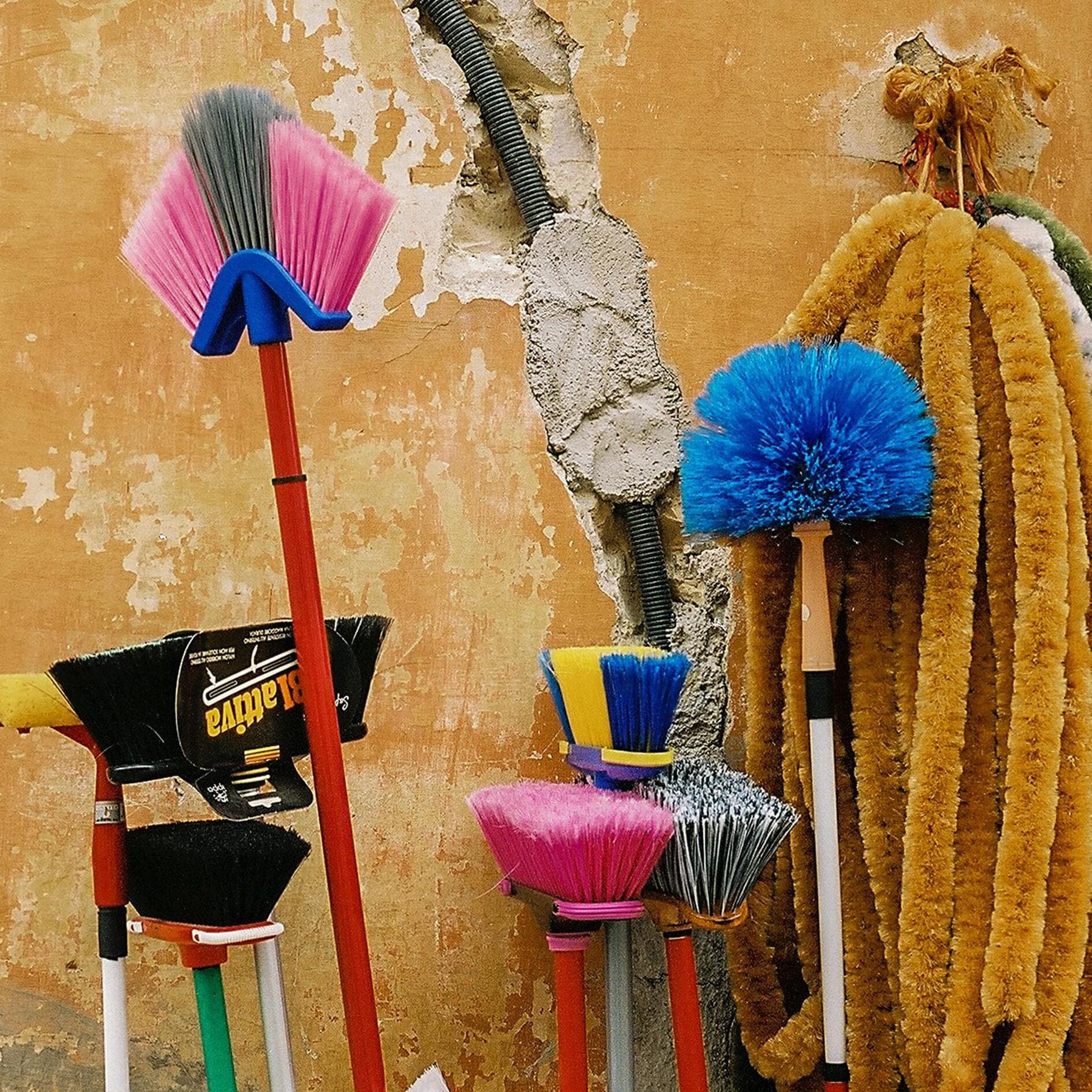 Most of the cleaners in Switzerland have a migrant background, most of whom are women. Many of them work on low wages. One of them is Ursula. She does not want to leave, on the contrary: she wants to revolutionize the cleaning industry as a boss.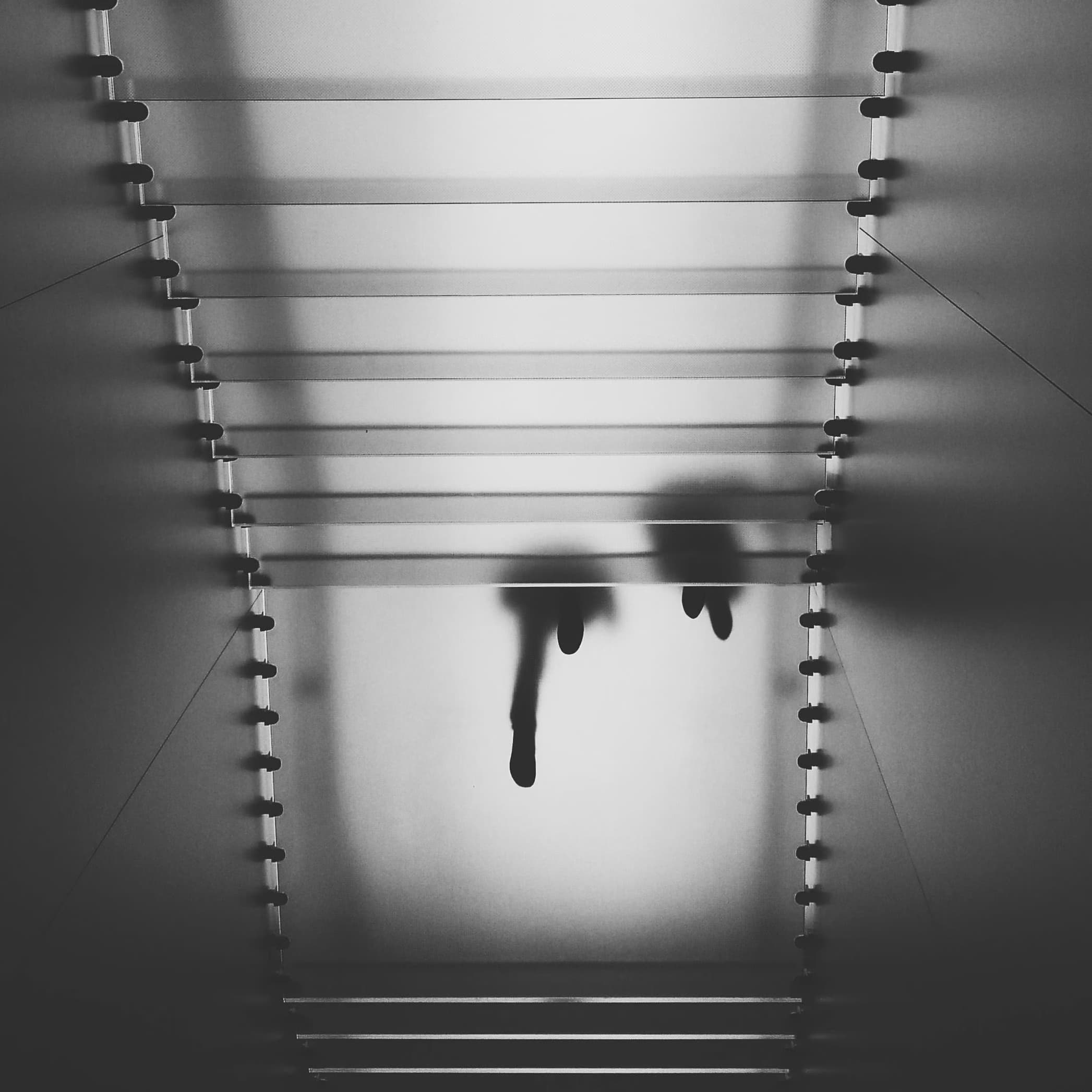 There have recently been some setbacks on the road to gender parity. With consequences for the economy. In a guest article, Saadia Zahidi and Silja Baller from the World Economic Forum describe these consequences and how we as a society should work for equality.
On average, women have much less money than men. Why? Because inequality begins in childhood and continues throughout a woman's financial life. Our goal is to change that.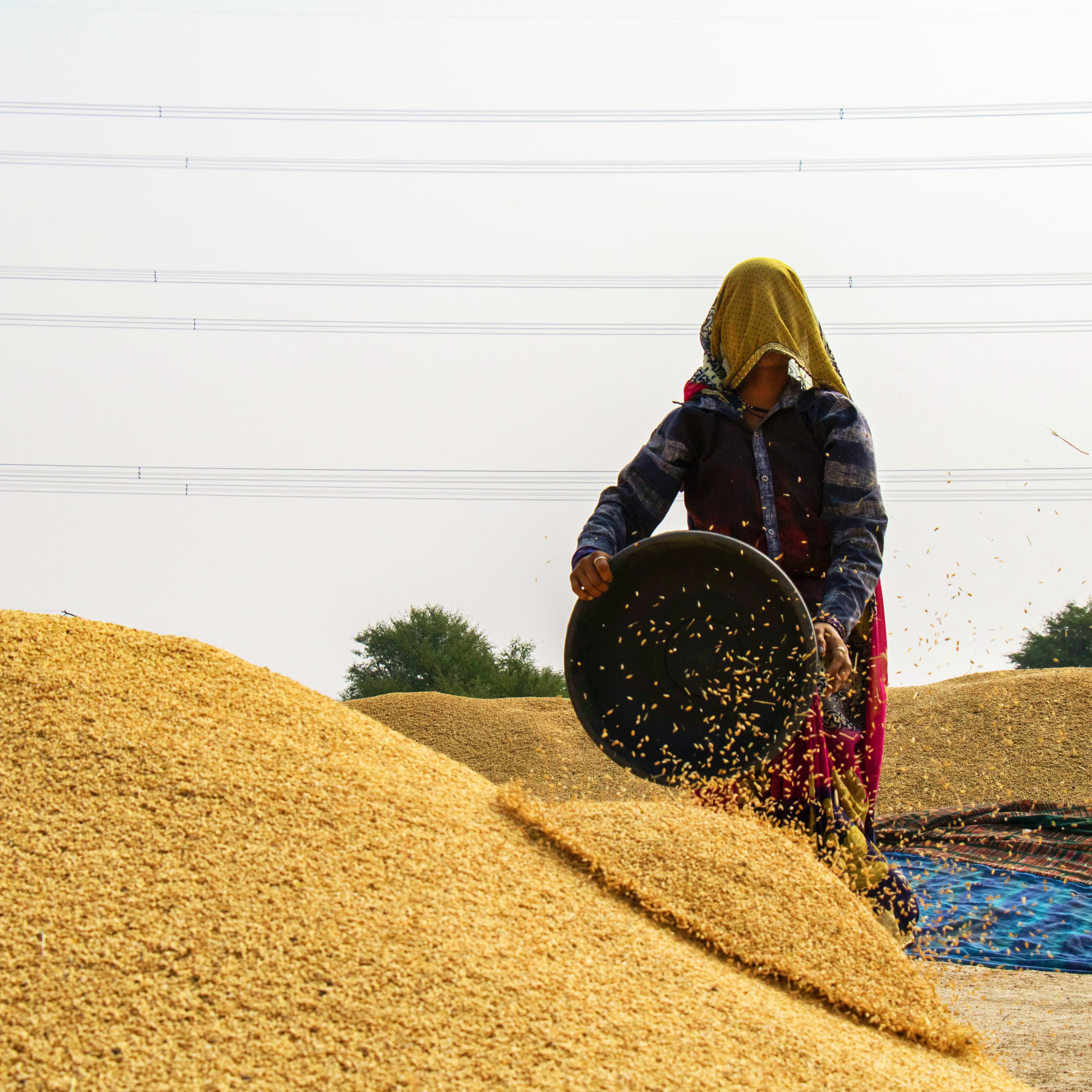 Women are mainly responsible for food and water procurement worldwide, but suffer more often from malnutrition and hunger. An interview with NGO Executive Director Sabine Maier about the alarming findings of a global nutrition report by six Swiss NGOs.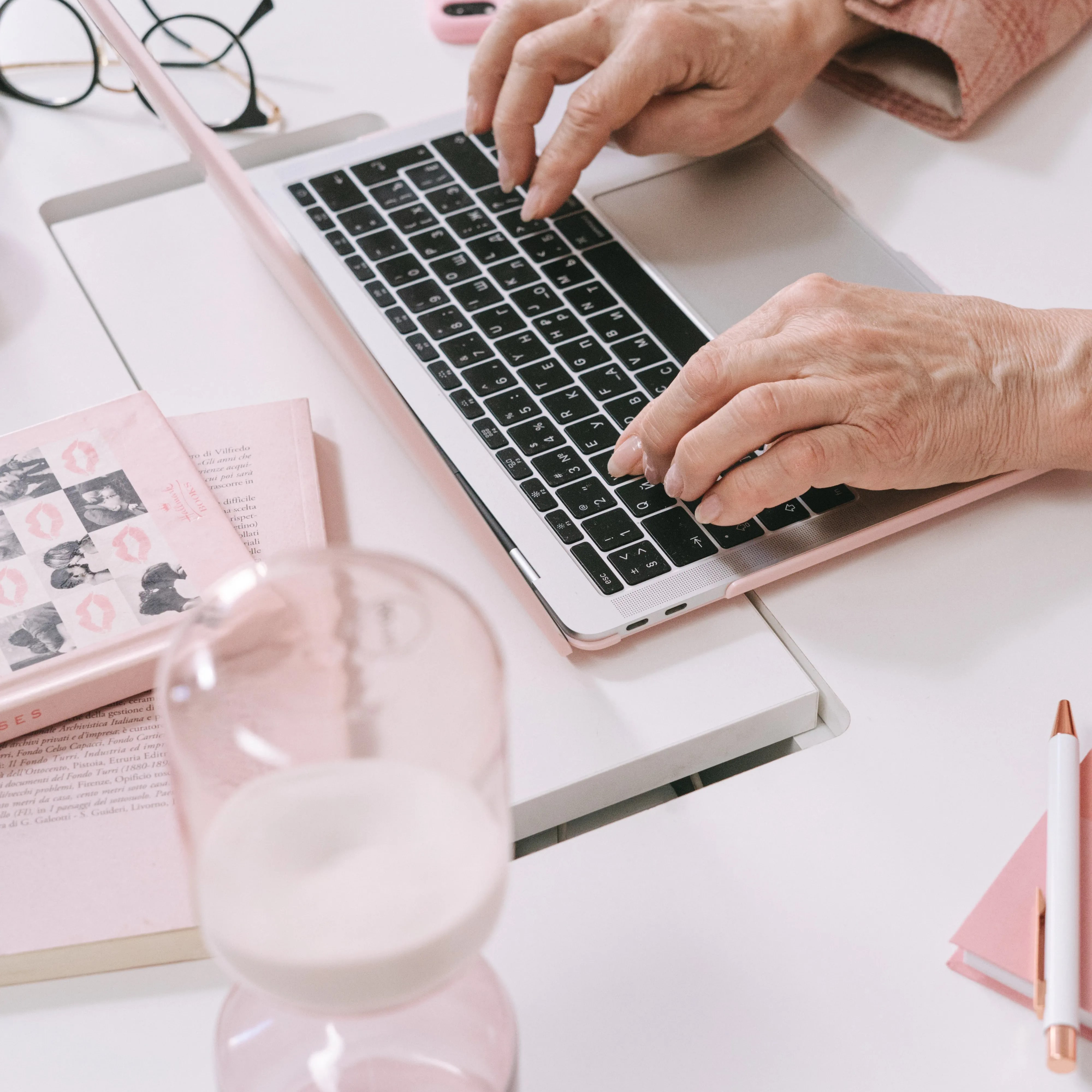 The pension fund is the second pillar of the Swiss pension system. In this article, we explain how the occupational pension plan works and what terms such as coordination deduction, retirement assets and conversion rate mean.
The most loved elleXX articles
Yes, count me in!
Equality is also a matter of money.
Or maybe you'd rather subscribe to the free newsletter first?
Free newsletter
Help! You too talk about money. Because we no longer want to be economically dependent. Because we want to earn a lot right away. Because we are committed to a fairer future. Get in touch with hello@ellexx.com