Already completed elleXX-3a? Log in and return to this page.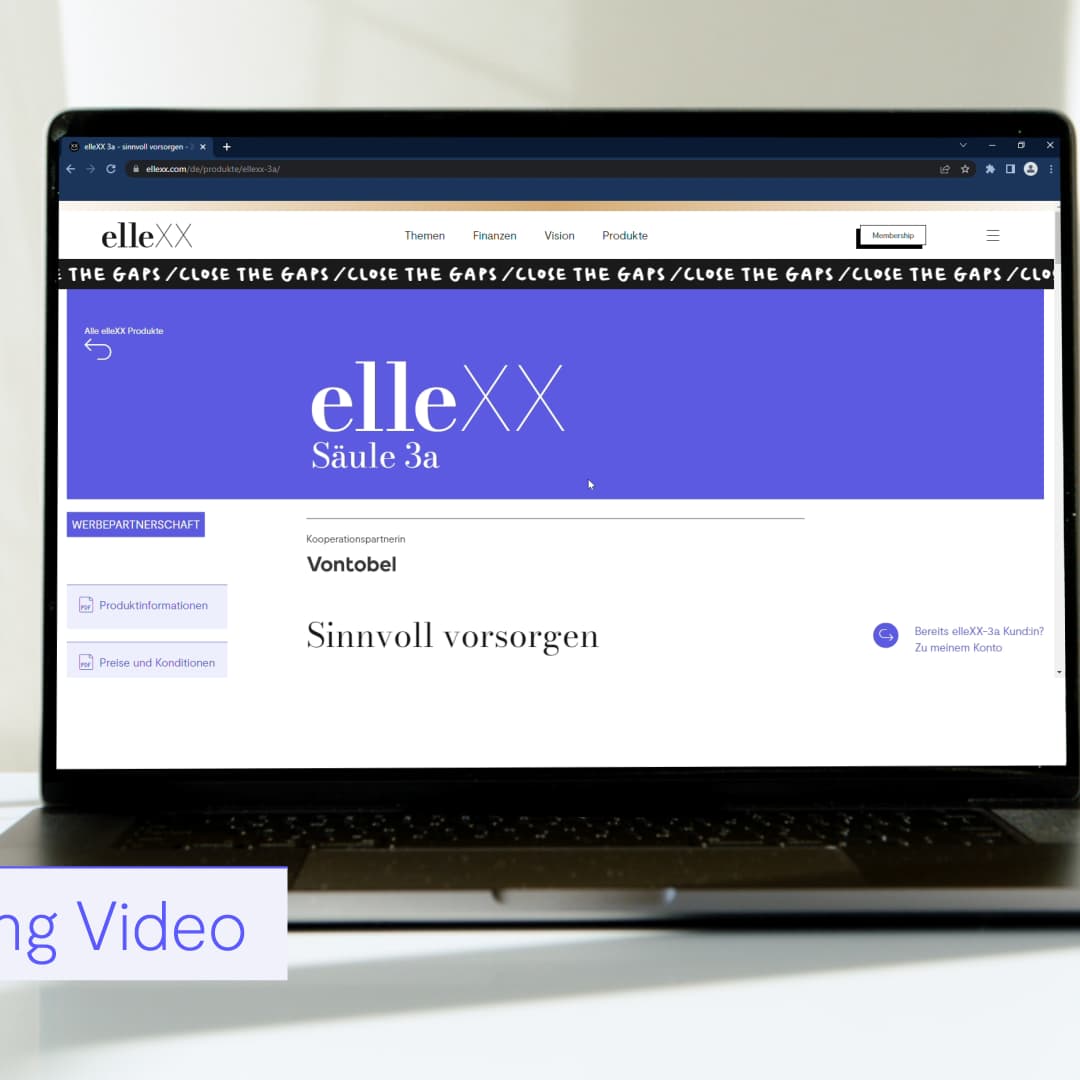 This is how online onboarding works!
You are only a few steps away from your elleXX 3a solution!
To make the registration process as easy as possible, we would like to give you a few tips and information before you start:
– Download the Vontobel Access app from the Apple App-Store or Google Play Store
– The process can be interrupted and continued at any time
– You will need your AHV number and an identification document (ID or passport).
Registration takes place in two phases:
First with the account opening
Then with the elleXX 3a product opening. In each phase you have to sign a contract.
Watch out, your login is shown at the beginning of the second phase. It starts with "bv". Don't forget to write it down or take a picture (screenshot). You can always contact us to get your login!
At the end of the second phase, it may take a few minutes until your portfolio is ready. This is normal as we create your portfolio and create your personal IBAN number.
When opening your account you will be asked to do a video identification. This is possible during the week from 8:00 to 20:00 and on Saturday from 8:00 to 16:00. But again, don't worry, just get started!
Some questions may feel intrusive, but they are necessary from a legal point of view and help us to calculate your "risk profile" and offer you the most suitable 3a solution.

Any questions?
We would be happy to explain a few more terms to you:
– Your investment horizon: do you plan to invest for your pension in the long term or do you need the money a little earlier, e.g. to buy a property?
– Your annual average income (or net income): is the sum of your annual net salary and other income, such as investment income.
– Your net wealth: is the sum of your assets (investments, cash, real estate) minus your debts.

Please note that your risk profile is only a guide. You can always adjust your strategy to a higher or lower risk, as we offer a total of 5 investment strategies.
We hope that this information is helpful for you. If you have any questions or problems, please feel free to contact us at elleXX@vontobel.com.
We wish you every success and pleasure with your 3a retirement savings from elleXX + Vontobel and look forward to welcoming you as a client.
Your elleXX x Vontobel team

Let's go!
Need more info?
Our experts are there for you: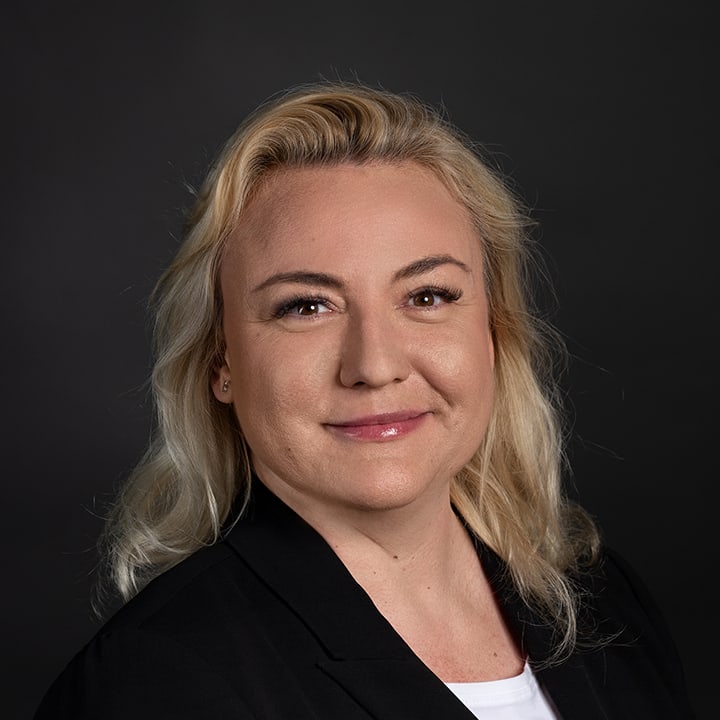 Katarina Bandur is your Investment Advisor. She has been with Bank Vontobel for 27 years and was inspired by her mother to enter the world of finance. She is happy to introduce you to financial topics and in her personal consultations she is keen to let women like you benefit from her many years of experience.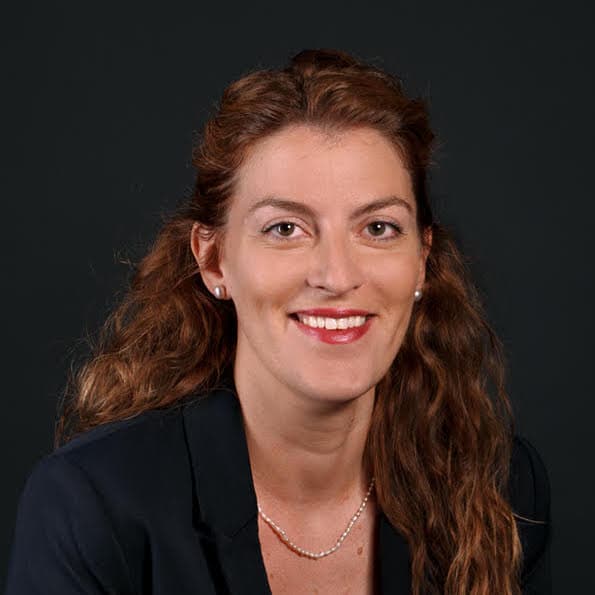 Evi Stergiou is your financial planner. She has been a financial planner for more than 10 years and is passionate about helping women achieve their financial goals.